Trending Blogs
Just to start with, I believe all three terms sound quite familiar now when it comes to web development. This is the most prevailing question in the minds of people with any idea into this business that which framework should be used for the best possible results. To be clear, let me just tell you […]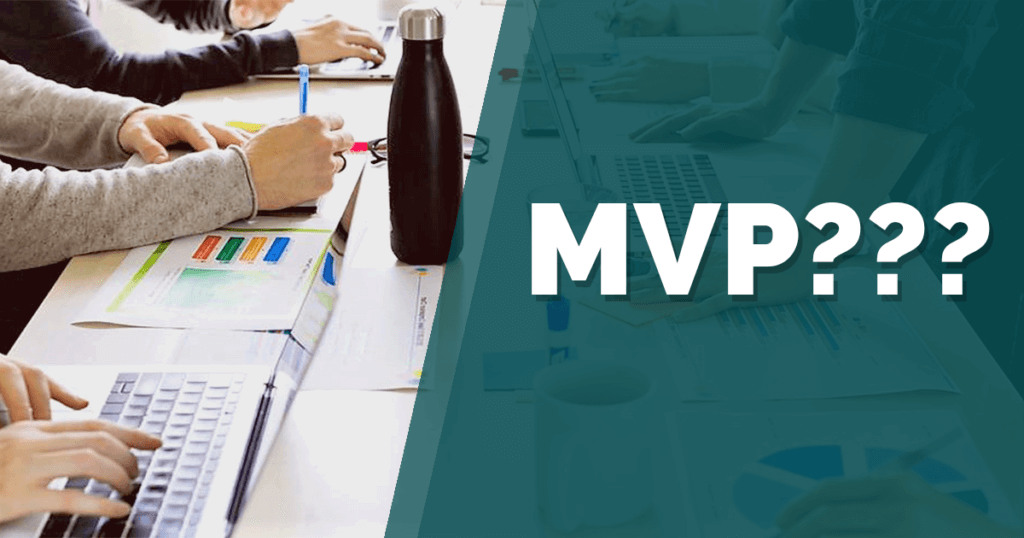 MVP (Minimum Viable Product) is one of the most important terms when it comes to Mobile App Development. You know we've already covered the topic of benefits of creating an MVP first here in this blog post- Benefits of creating Mobile app MVP first, we now thought to go one step further and discuss how […]
Here is the comparison of top mobile app development companies list from Upwork, Clutch, GoodFirms, BusinessofApps, and Agicent based on authenticity.
Do you have a Node.js project in mind and looking for developers to get it done, then read this list of top Node.js developers for hire to end your search.
Looking for top AngularJS development companies? Read this list to end your search. Companies ranked on the basis of experience, client reviews, etc.
Our passion for mobile app development and catering small business mobility needs makes us the top app development company in New Jersey by Goodfirms.
Here is a well-researched list of top 10 mobile app development companies in NJ. Read it and find a reliable app development company from New Jersey region.
In this post we will see why hiring from Agicent is a more viable option than hiring from Upwork. Read here to know more.
Here is the checklist before hiring a mobile app development company. Follow them to make yourself outsourcing app development work a blissful experience.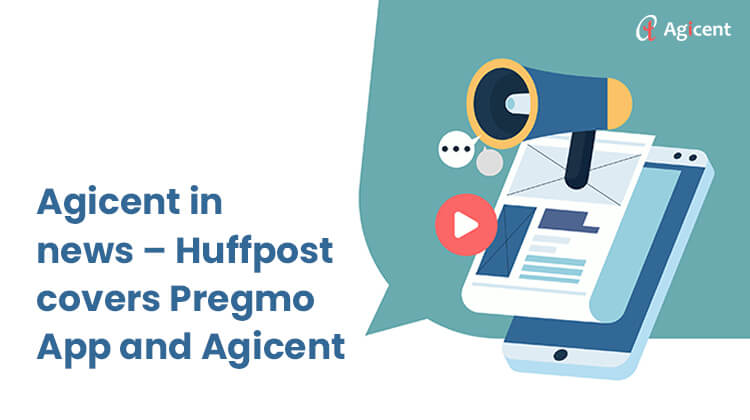 So, we never knew we'd be covered in 2017 by none other than Huffpost for the cute App Pregmo (A movie making app for lovely pregnant ladies) that we recently developed for our inspiring client Ms. Jasmine Katatikarn. The idea of Pregmom by Jasmine was itself so good that we could make a quality App in just […]
Read the iPhone 8 review and complete specifications. We will help you decide whether to go for an upgrade or not from iPhone 7 to 8 or 8 Plus.
Validating an app idea is the first step you should be doing at your end before hiring a mobile app development company or developing the app yourself. There is a well-known fact that 99% of the ideas that get generated by a human mind are not unique. The same follows with app development process so […]
Hiring Agicent App Development Company is easy, all you need to do is to send us an email at sales@agicent.com with your project query, or fill up a simple form by clicking on Get in Touch, or call us at +1-347-467-1089 and our team will get in touch with you within 12 Hours!
Get in touch