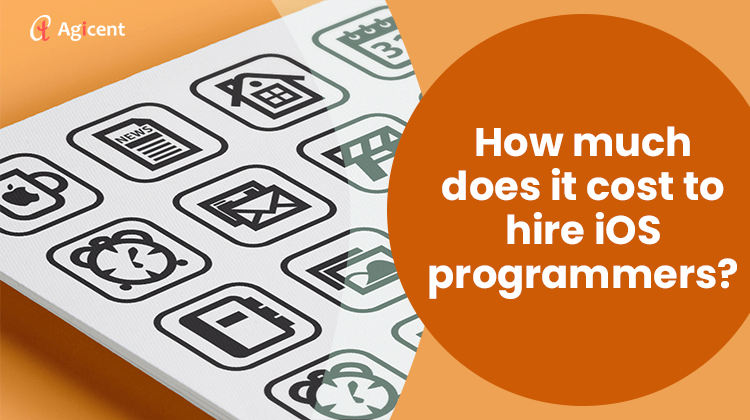 If you are planning to develop iOS apps for your business, the first step naturally is to hire an iOS programmer. However, it is easier said than done. Good programmers are in high demand and as a result they are expensive too. So, you need to know what exactly you need and based on that, find suitable people at the .most affordable rates. Here are the main points you should be looking at for this purpose.
What kind of apps are you building?
A simple app that functions no more than a basic web profile is not hard to build and it should not cost much. If you want to run your shop through it and conduct transactions, the difficulty level increases and makes it costlier for you. Similarly, the more functions you seek to accomplish through the app, the costlier the task gets. For instance, if you want to build a mobile game to promote your business, you will surely have to shell out a good amount. So, keep your budget on mind when you decide what to do with your app.
Do you have existing resources?
A good way to cut costs is to use existing resources. If you are revamping existing properties, surely you can use some of the codes and content from the older versions, thus cutting a bit of costs. Just have a look at your inventory and found out what you already have.
Where to find free material?
The web is a generous place. You can find a lot of interesting things such as open source codes and free graphics if you know where to look for. Make the best of these options to leave your coders with as little work as possible.
Should you hire a fulltime employee or a freelancer?
This is a very big question for most recruiters. The general tendency is to hire a full-time employee so that you can call him whenever you want to. But do note that hiring a full-time employee is extremely expensive. Also, once the app is built, you there may not be enough work left for a full-time employee. So, the best way is to get a freelancer who just does the job and leaves. However, it is also hard to coordinate and collaborate with a freelancer who works from remote locations. The key is to find ones with good reputations and good track record so that they can be relied to deliver on time even if they do not sit in your office.
Where does the programmer live?
One interesting aspect here is that a freelancer can come from any part of the world and just collaborate online. A lot of people are working like that nowadays. It does get a bit hard to manage but the good news is that the wages vary from country to country. Average rate in a developed market can be considered an exorbitant some in a developing economy. So, the businesses can find quality freelancers and service providers from such markets and cut costs.
Want to Hire iOS Programmers visit, http://www.agicent.com/hire-iPhone-developer