Trending Blogs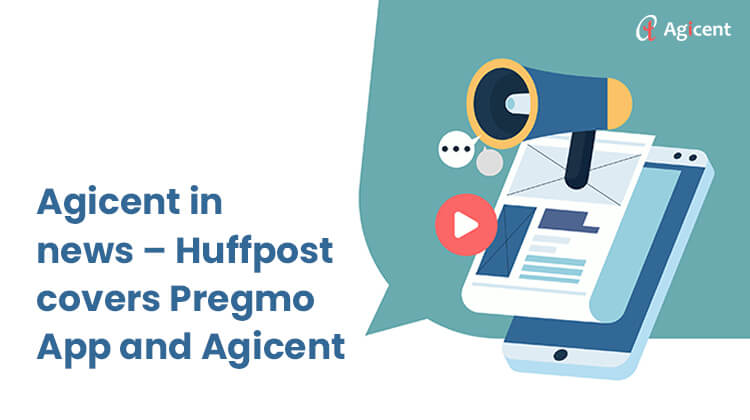 So, we never knew we'd be covered in 2017 by none other than Huffpost for the cute App Pregmo (A movie making app for lovely pregnant ladies) that we recently developed for our inspiring client Ms. Jasmine Katatikarn. The idea of Pregmom by Jasmine was itself so good that we could make a quality App in just […]
Read here to know about what is new in iOS 11 for developers and users. From new VR apps development APIs to miscellaneous users features.
Wherever a digital activity is involved, hackers are not far behind. They always try to identify flaws in the system and then exploit the backdoor to steal confidential and important data, or just play for fun, and sometimes even ask for ransom (Ref: recent MongoDB hacks by 3 groups, who were asking for bitcoin as […]
We saw a huge development of technology and advancements in the early 90's. Since then, there was nothing which can stop this immense growth. Let it be a big enterprise or a small-scale business, in the present era, it is always easy to reach out the target audience through web applications. Mobile App Development Company – […]
Being an entrepreneur is really something prestigious. Building your own business with lots of care and credibility is something that you can cherish throughout your life. And for that, you should take help of latest technologies. Today, life without a smartphone and the internet is impossible. To build strong communication with clients and customers, you […]
Do you want to develop your business and want to establish yourself as a successful entrepreneur? Then, you should be technically advanced. Use your smartphone to stay updated and be the smartest. No matter you are a business tycoon or just have started your own shack, a well-developed app is something that can help you […]
Today's world is largely dependent on the internet and handled devices and keeping this in view many apps have been launched in the market to ease the ways of the business, marketing, education and other important fields. If you have developed an app, the second important step would be maintaining it, and it is important […]
So, you recently have developed an app, and as per you, it is doing comparatively will in the market and you are even pondering over the thought of earning from the app, then you must know some of the things that can boost the success of your app with greater effect. Your task doesn't end […]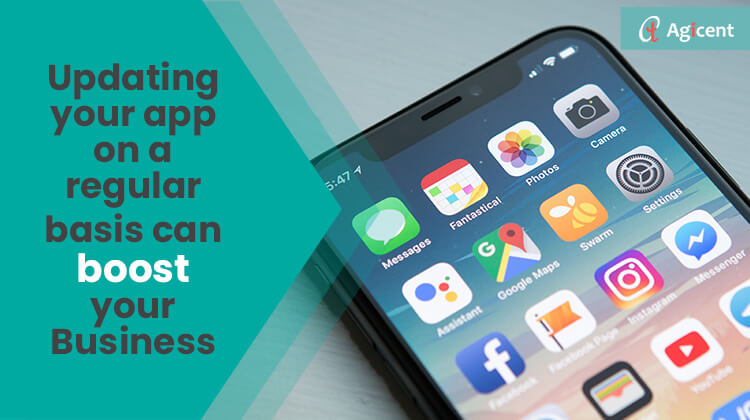 If you are into online business, then by this time, you must have realized the fact that developing an app to represent your service has become an important factor to boost your business. If you have considered the fact and have already developed an app, then congratulate yourself for taking the first step towards your […]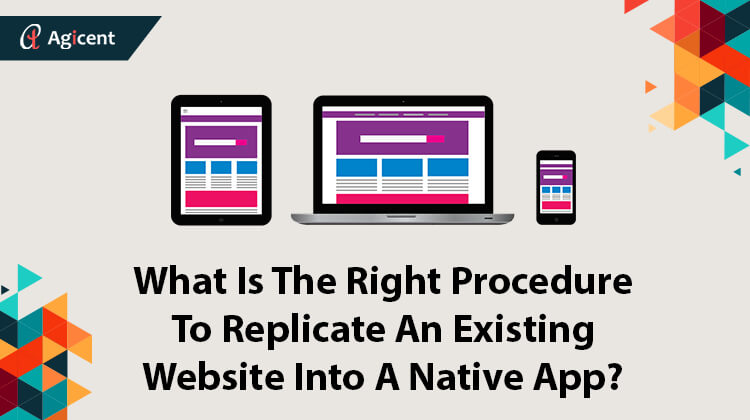 If we happen to turn the clock back by a couple of decades, we will travel back to a world that was dominated by PCs. Over the last 10 years, the situation became such that no business could do without an individual website. However things have changed even more drastically during recent times with the […]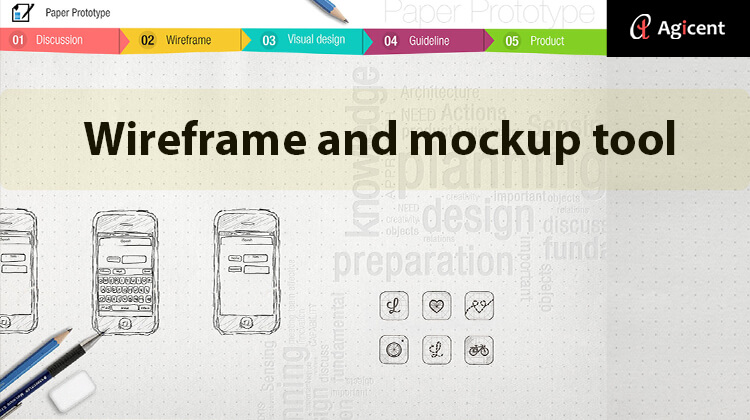 Prototyping represents an integral part of the app or web design process. With an interactive mockup of a mobile app or website, shortcomings can be easily identified in the flow and usability of the design before too much time or money gets invested towards promoting the development of the same. When you hire Mobile App […]
Running automated tests has become something of a norm every time a testing process is conducted. This is no longer a surprising aspect, however, as automated testing is done in an organized manner, it has been found to drastically cut down the time required for a testing process. That's not all for it also does […]
Hiring Agicent App Development Company is easy, all you need to do is to send us an email at sales@agicent.com with your project query, or fill up a simple form by clicking on Get in Touch, or call us at +1-347-467-1089 and our team will get in touch with you within 12 Hours!
Get in touch