Trending Blogs
Here is the checklist before hiring a mobile app development company. Follow them to make yourself outsourcing app development work a blissful experience.
Here are some quick tips to get your app covered on review websites. It will help your app to gain all limelight and acquire loyal users.
Here is the Google Tez app review. Google recently launched Tez in India to enter India's emerging digital payment landscape.

In this post, we will take a look at "Note 8 vs iPhone X" which will help you to decide which one you should buy.
Read the iPhone X review and see how it is different from 8 Plus. The article will also help you decide whether to go for iPhone X or 8 Plus.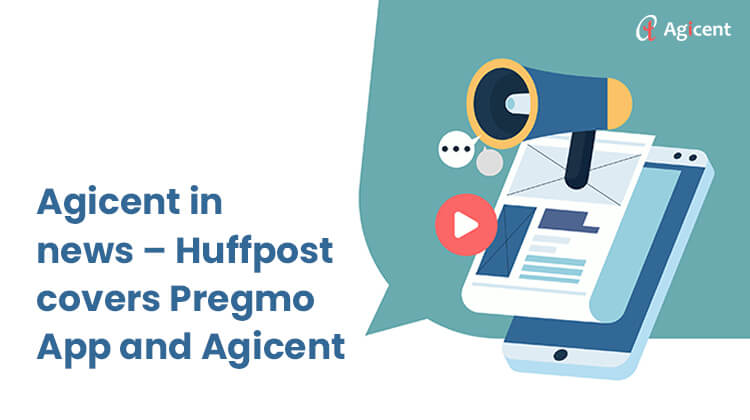 So, we never knew we'd be covered in 2017 by none other than Huffpost for the cute App Pregmo (A movie making app for lovely pregnant ladies) that we recently developed for our inspiring client Ms. Jasmine Katatikarn. The idea of Pregmom by Jasmine was itself so good that we could make a quality App in just […]
Read the iPhone 8 review and complete specifications. We will help you decide whether to go for an upgrade or not from iPhone 7 to 8 or 8 Plus.
Read here to know about what is new in iOS 11 for developers and users. From new VR apps development APIs to miscellaneous users features.
Wherever a digital activity is involved, hackers are not far behind. They always try to identify flaws in the system and then exploit the backdoor to steal confidential and important data, or just play for fun, and sometimes even ask for ransom (Ref: recent MongoDB hacks by 3 groups, who were asking for bitcoin as […]
As you all know, we've been involved with mobile app development since around a decade, and seen different type of apps rising to the top of the grossing charts, some pretty simple ones and some very big. Interestingly, there have been cases where simple ones have generated more revenues (like flappy bird, whatsapp etc) than […]
Validating an app idea is the first step you should be doing at your end before hiring a mobile app development company or developing the app yourself. There is a well-known fact that 99% of the ideas that get generated by a human mind are not unique. The same follows with app development process so […]
We saw a huge development of technology and advancements in the early 90's. Since then, there was nothing which can stop this immense growth. Let it be a big enterprise or a small-scale business, in the present era, it is always easy to reach out the target audience through web applications. App designing company – […]
Hiring Agicent App Development Company is easy, all you need to do is to send us an email at sales@agicent.com with your project query, or fill up a simple form by clicking on Get in Touch, or call us at +1-347-467-1089 and our team will get in touch with you within 12 Hours!
Get in touch