Trending Blogs
Here are some quick tips to get your app covered on review websites. It will help your app to gain all limelight and acquire loyal users.
A lot of us have tried taking pictures. And, the composition was great, the subjects were all in line, and yes it was talking about what it actually was. But, the picture still didn't look that exceptional like we see on the internet. How come so many instagram photographers are nailing such vibrant colors with […]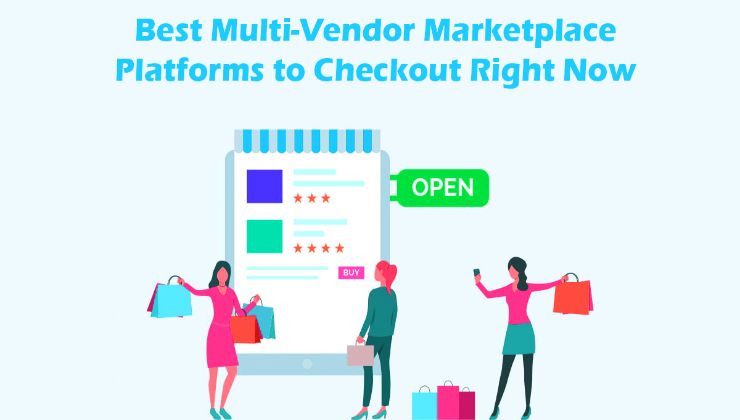 The way we do business has changed quite a lot in a couple of decades. As per the traditional system when the customer had to physically make the purpose, the scenario has changed ten folds. Now, your prospective customer can access your services from the comfort of his/her home. Yes, We are talking about the […]
Validating an app idea is the first step you should be doing at your end before hiring a mobile app development company or developing the app yourself. There is a well-known fact that 99% of the ideas that get generated by a human mind are not unique. The same follows with app development process so […]
Do you have a great mobile app idea? Are you ready to put it in action? Then you need a strategy that will guide you through the process. That strategy should come in the form of a business plan. A business plan is a tool that will help you achieve your goals. What you a […]
It takes a lot to develop an application. There are so many segments for one to handle. Be it the script that gives the application its rightful appeal or the code that helps in running it, there is definitely a lot in the bolster. Although getting the storage in line for any application is key. […]
Gone were the days when parents would stress over keeping their kids busy. Nowadays, it is pretty straightforward — just hand them over a smartphone, and they know the drill. Research indicates that in the United States, 1 in 5 kids owns a smartphone by the age of 8. Kids love watching videos and playing […]
A lot of people get shocked by the fact that phones do get infected by viruses, too. If your Android phone or tablet is acting abnormally, there is a high likelihood that it has been infected by malware. Android malware comes from malicious apps created by cybercriminals with the intention of stealing peoples' personal information. […]
Source Do you know? When a child is born, all of his organs are entirely developed except for the brain? According to research by NCBI, 90% of brain development happens in the first four to five years of a child. Explains why experiences during these beginner years are quite impactful. As parents or anyone who […]
Living in the digital age requires following the latest trends and gaining a competitive edge. Every industry can significantly benefit and experience tremendous growth from introducing different innovations, and this also applies to the real estate business. Stats show that mobile internet accounts for almost 52% of global online traffic. What's even more important is […]
Free UI Design for App and Website – BIGGEST GIVEWAY THIS YEAR 2019. You read it right! We are offering FREE UI Sample UI & UX Design services through out 2019 now. We did it for two months during summers and now extending it for the whole year. This is only for you, startups! All […]
Internet of Things or IoT has been among the most talked about topic in the tech niche. Since, the inception of smartphones and other smart devices, there have been multiple technologies that dictate automation. IoT is one such field where the developers are trying to make daily devices around you smarter and more connected. Some […]
Hiring Agicent App Development Company is easy, all you need to do is to send us an email at sales@agicent.com with your project query, or fill up a simple form by clicking on Get in Touch, or call us at +1-347-467-1089 and our team will get in touch with you within 12 Hours!
Get in touch