Trending Blogs
Agicent Recognized as a Top iOS App Development Company in the USA by Selected Firms. We are elated to announce that we are named among the leading iOS App Developers in the USA by Selected Firms. Agicent has been featured among the top 10 companies on the list that have been finalized after detailed research […]
Top App creators who can create an app on demand of the client for iOS, android, and web.
If you are a content marketer or simply the owner of a website then you might have come through rel tag. The most common encounter that one has with the rel tag is via the "nofollow" attribute. It is nothing but something that indicates that you don't associate with the website that you have linked […]
Online Cab Booking services have become quite common in recent times. Although, Uber came out as the service that has been dominating the market since its inception. It has a really large web of taxis and its cabs services are available in many countries around the world. Although, despite being one of the best services […]
Here are the latest mobile app design trends 2017 which you can use to make your app look different from others and deliver more engaging UI and UX.
The recent years have noticed increasing market demands for App Developers compared to the other employments. With these competing demands and high expectations of employees for compensation and benefits, the employers find it challenging to hire promising app developers. Moreover, since the lockdown due to the corona pandemic, people's lives have changed to a greater […]
Social media has become most effective for business success. Several social media users are accessible today. It is because these are one of the best platforms which helps to meet business development. The social media platform is helping to connect everyone easily and it is the right way to generate revenues for businesses by implementing […]
App development is an extensive process that requires a lot of working hours and investment. And finding a proper investor always ends up being the most grinding task for many startups. Raising funds is indeed a challenging task for every startup wishing to develop an app. It has been seen that the more complex the […]
Here are some quick tips to get your app covered on review websites. It will help your app to gain all limelight and acquire loyal users.
A lot of us have tried taking pictures. And, the composition was great, the subjects were all in line, and yes it was talking about what it actually was. But, the picture still didn't look that exceptional like we see on the internet. How come so many instagram photographers are nailing such vibrant colors with […]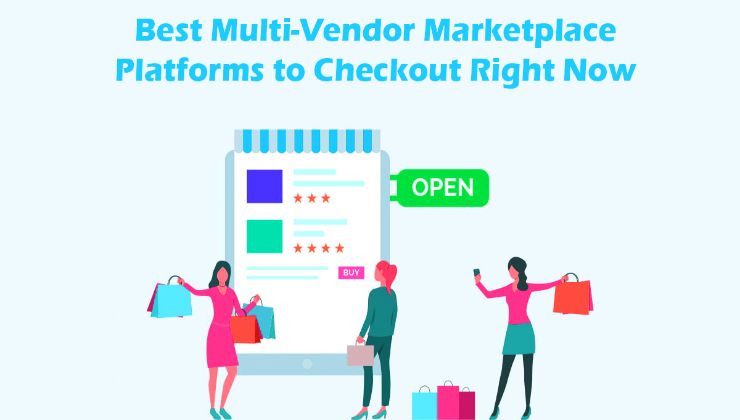 The way we do business has changed quite a lot in a couple of decades. As per the traditional system when the customer had to physically make the purpose, the scenario has changed ten folds. Now, your prospective customer can access your services from the comfort of his/her home. Yes, We are talking about the […]
Hiring Agicent App Development Company is easy, all you need to do is to send us an email at [email protected] with your project query, or fill up a simple form by clicking on Get in Touch, or call us at +1-347-467-1089 and our team will get in touch with you within 12 Hours!
Get in touch