Trending Blogs
If you are in this article then I must believe that you are already aware of Flutter. Well, for introduction it is a mobile framework that lets you create hybrid applications with 100% code reusability. It is has got really great material design and also the applications created using Flutter are a little faster. The […]
React Native has been there for a while and is being liked by a chunk of developers. The reasons are pretty simple, it lets you have great UI that can be used for both Android and iOS. The framework lets you create a great mobile application with almost 92% code reusability. These are some of […]
Well, there are a variety of gaming engines that are currently present in the market. It is a buffet for someone who wants to start creating games as a developer. Although, today we will be talking about Phaser. Phaser is a desktop and mobile HTML based framework. The framework is popularly known to create light-weighted […]
If we talk about web platforms then Javascript turns out to be quite a celebrated language. It is still considered a major skill if you know how to develop using the language. Almost any kind of animation is implemented using the language. It is still relevant in the industry. Although, do you know it was […]
If we start to talk about gaming engines then there are two names that strikes the head i.e. Unity and Unreal. Both of these gaming engines offer some exceptional games with mind-bending physics, graphics, and mechanics. Although, today we will just be focusing on games that are created using Unity 3D. The reason for that […]
Development of applications has been going on for a long time. Although, initially all the features and bug fixes in an app happened over time. Also, there were a variety of problems with the traditional as it was taking a lot of time to deliver. In the current age where companies are shelling out features […]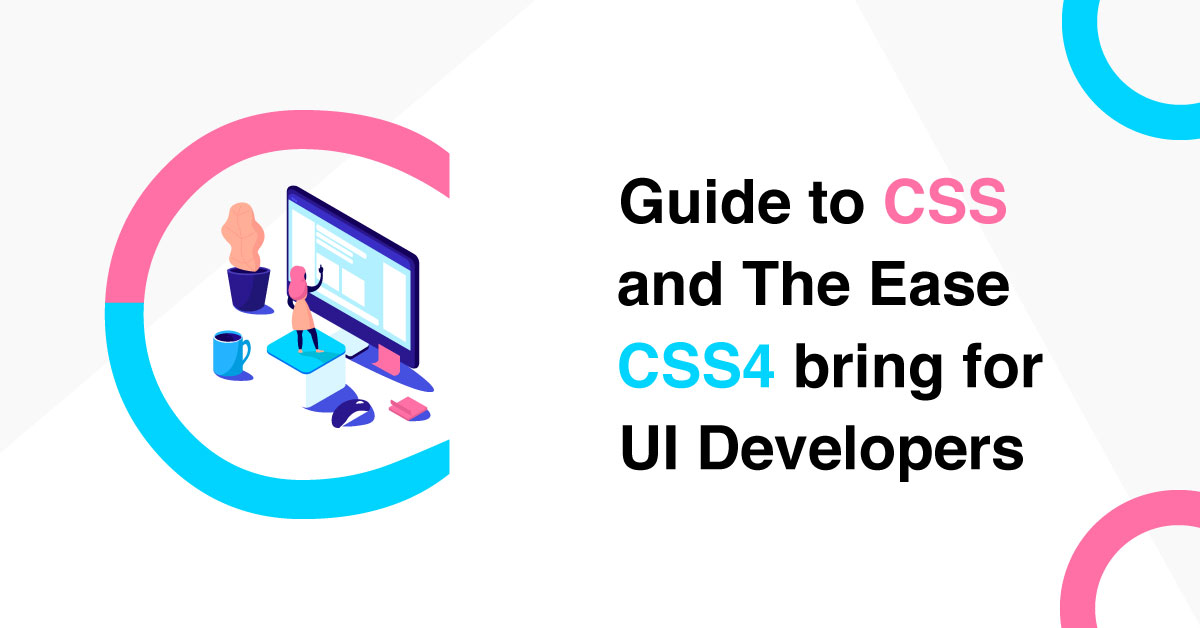 It is something that not everyone can understand, although there is no point of having HTML without CSS. CSS initially had only 50 styling options but even that was enough for the time. Now the time has changed and it is essential to have more customizable options. Although, the great news is that the level-4 […]
The brawl between the two big giants in the mobile OS department has been raging on for a while. On the left, we have the Android having the most number of users around the globe while on the right, we got the iOS with dedicated users. Both of these comes with their own pros but […]
Discussing cost to create a web app of different size and types, along with web examples.
The foundation of any project is the planning that we do beforehand. For App Development creating mockups and wireframing is that step. It is essential to get them in line to get a great product. Creating a wireframe also helps you establish the cost of your development and more importantly helps in getting the best […]
There are thousands of websites that are available on the internet. Although each of them serves their own purpose. The first step that everyone takes to enhance the reach of their business is by creating a website. There are multiple niches for which websites are made such as blogging, e-commerce, product info, review site, online […]
There can be multiple reasons why you are here. Your previous developer or development team must have left the work incomplete or there are still quality issues. There can be an endless list in that department although, the reality is that you are in need of hiring angular developer. If that is your need then […]
Hiring Agicent App Development Company is easy, all you need to do is to send us an email at sales@agicent.com with your project query, or fill up a simple form by clicking on Get in Touch, or call us at +1-347-467-1089 and our team will get in touch with you within 12 Hours!
Get in touch