Trending Blogs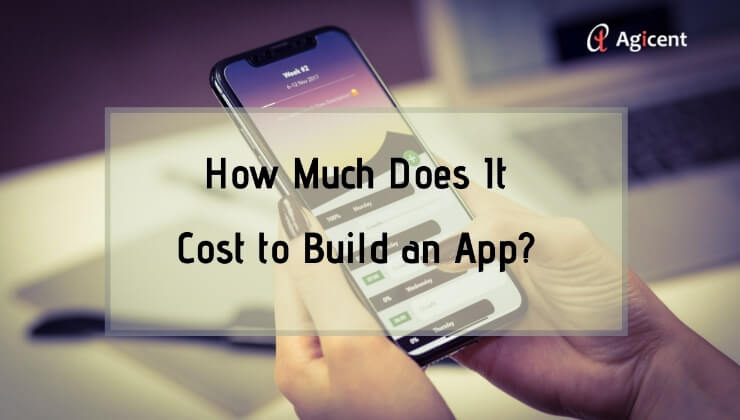 Are you also wondering to know How much does it cost to make an app for small business in 2020? Well, the straight answer is "it depends"! But for we love to solve anything complex, we've figured out an appropriate answer for this as well and just for you. Here we go: Summery – Lower […]
A great business starts with a great idea. But is an idea enough to setup a successful business? The answer is clearly no. Infact you should also focus on How to raise funds for an app? There are many aspects for a startup- depending on the category of business. As we are into app development, […]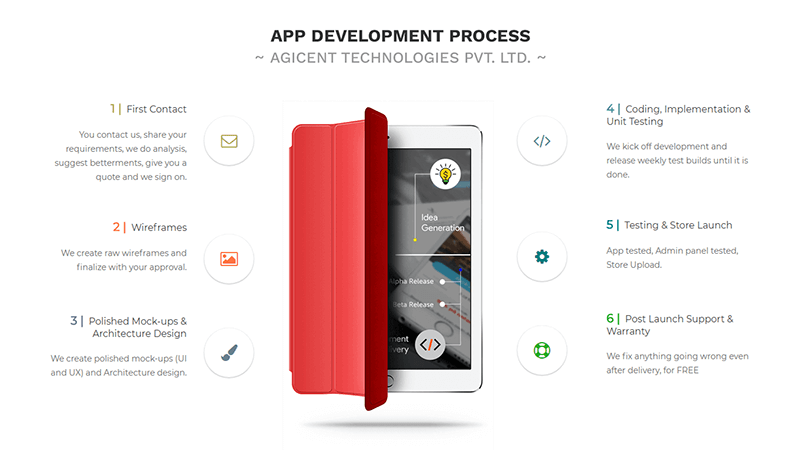 Here is the complete app development process which we follow to design, build, and test your Android and iOS apps. Share your idea to get a price quote.
To start with, I am a pro App developer (Pro = doing it commercially, for customers, since a decade, running an App development agency since 6 years) and therefore I receive or catch inquiries from App entrepreneurs or enthusiasts, ranging from raw "one liner ideas" to "well defined wireframes" to "SRS" depending upon the background […]
Our customers contact us when they are hiring an App Development Company, and we come across many basic to complex questions from them regarding this whole App Development Outsourcing business. So, we felt the need to consolidating all such questions in one article and share with everyone. Starting from simple hygiene questions to critical ones […]
Hiring Agicent App Development Company is easy, all you need to do is to send us an email at sales@agicent.com with your project query, or fill up a simple form by clicking on Get in Touch, or call us at +1-347-467-1089 and our team will get in touch with you within 12 Hours!
Get in touch