Work with a
Leading Mobile App Company
We design and develop web and mobile applications for our clients worldwide, focusing on outstanding user experience.
Lets work together!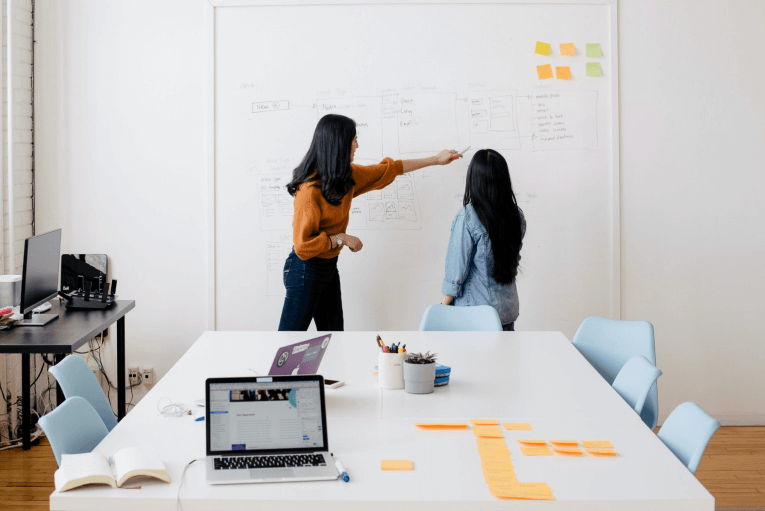 Building apps for
world changers
Agicent Technologies is a globally serving App development company, primarily catering to technology start-ups and growing App publishers, but also working with enterprise cutting across industry verticals and on variety of technologies. Agicent offers complete outsourced software development services in Mobile Apps and Web.
We design and develop polished front end Apps for Mobile, Tablets, and Wearables in iOS, Android, or HTML5; and at the same time architect and develop powerful server side for the apps including database programming, Admin panels, web services, and analytics using either open source technologies like PHP or JAVA or proprietary .net framework. The end goal nevertheless is always constant, and that is world-class product as the outcome and our client's satisfaction.
Agicent App Company LLC is registered in Atlanta, GA and headquartered in India as Agicent Technologies.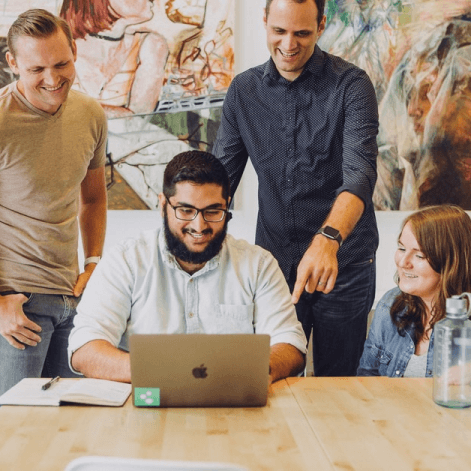 Recognised
by the best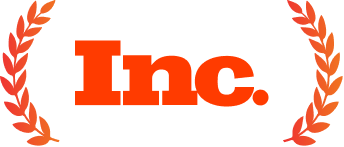 Top mobile app development company

Top mobile app developers in India

Visit our profile at AppFutura

Press Released Covered by Daily Mail

Best App Development Companies for Startups 2021


Reviewed 5 Stars on Venturepact

Top Mobile App Development Company
Our vision is simply to become industry's one of the most trusted, competent, and customer-centric specialized Software development companies. To achieve this, we are relentlessly working to creating superb Mobile Apps, Web, and HTML5 solutions by converting our customers' ideas into reality by leveraging the power of technology. We paint the bright future for the businesses working on digital landscapes and firmly believe in providing productive long-term business relationships.
Our
Mission
We have a clear mission road map well communicated to everyone at Agicent, which says that we keep on:
Working on most robust Product Engineering Methodologies and Processes + continuous fine tuning to ensure Total Quality from scratch to post delivery of a product.
Providing best-in-breed engineering talent relevant to your requirements.
Maintaining an amazingly high level of Transparency, Professionalism and dedication when working for you.
Listening to your feedback!
Contact Now!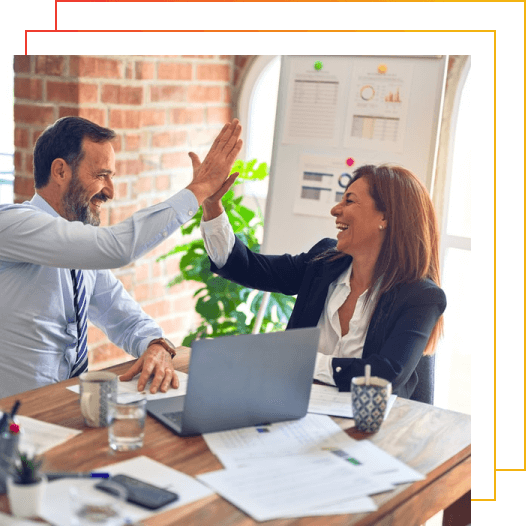 Why Choose
Agicent?
In today's competitive but expanding technology market, it is imperative for a technology product company or an enterprise to choose a software vendor, which doesn't only fill the engineering gap by their cost programming services but also keeps aligned and tuned with frequently changing technology and business requirements of yours.
Choosing such vendor allows you to rely on them not only for one specific product development, but for the long term critical development strategy you have in place to cater the market dynamics. This is where Agicent takes an edge over regular services providers, as our approach is of partnership and we work with our customers not as a vendor but as a team.
So if you are a Start-up who is looking to get a quick prototype or version 1.0 developed of your software idea by one of the best App Development Companies, or seeking expert consulting and advice in the area of example Mobile Apps or Web; and all in reasonable cost, then you choose Agicent for:
Technical capability to handle any level of complex to simple projects.
Instant project kick off, deploying expert mobile or web programmers.
Advantage of our enormous expertise in Mobile and Web.
Free of Cost analysis and advice on your App idea.
Complete transparency throughout the engagement and beyond.
A competent and trustworthy partnership, for long!
And, if you are an already established and growing product company, and looking to hire a strategic renowned development partner to cater new application development projects or taking over any legacy projects; or simply needing to outsource your ongoing development work to offshore for strategic benefits; then you choose Agicent for:
It's proven expertise in both new product development and in-house custom mobile application.
Quick Ramp-up, with professional Project Management Services, in reasonable and flexible pricing.
Filling up your technology gaps with our engineering pool in Mobile, Web, or HTML5.
Excellent and transparent communication and management.
Agicent's deep expertise and proven methodology in taking over ongoing or legacy projects and making them smooth and successful.
Option of BOT (Build-Operate-Transfer) in a strategic engagement.
Of course, Indian outsourcing advantage!
And, if you are an Enterprise in need of one stop shop for all your software needs that can be ranging from custom applications catering in-house business process problems, to commercial-grade new Mobile Apps or Web Apps or simply for any software consulting, then you choose Agicent because:
We offer the complete suite of quality software services, from consulting to Application development, and then support & maintenance.
We have capabilities to extend your existing applications to modern Mobile, web, and tablet devices.
We are experienced in working on enterprise IT solutions, and have successful partnerships with one of the most renowned organizations in the world, like Anton-paar GmBH, A large telco in India.
Our
Team
Our foundation leadership consists of seasoned technology and business experts, which is complemented by a highly energetic and talented team of software engineers under one roof. We are a proud Customer-centric organization, and the same is our core value.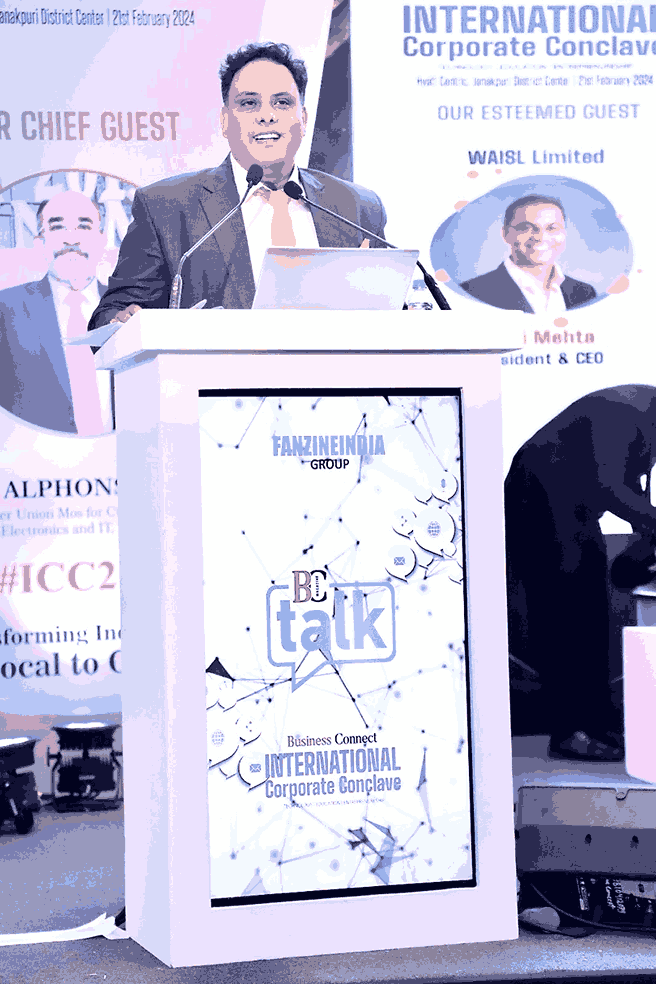 Sudeep Bhatnagar
CEO, President
Sudeep has successfully played key decision making roles in many software projects across various geographies, and kept fully involved right from the pre-sales to project execution, logistics, process formulation, team building, delivery, and account management.
He earned a degree of MBA specialized in IT and International Marketing, and is currently based out at Noida, India. Sudeep loves travelling, sports, and music and does all this and more as and when he gets any time-out of work!
Surendra has a long history of building, managing, leading, and nurturing small to large software development teams across various countries. He brings with him a huge experience of more than 15 years, across operations, Technology, R&D, and business decisions.
Surendra has earned a Masters degree in Computers Science, and currently lives in Noida area. He loves travelling to different geographies, and does it whenever he gets time!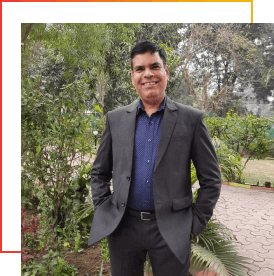 Surendra Patle
COO, Vice - President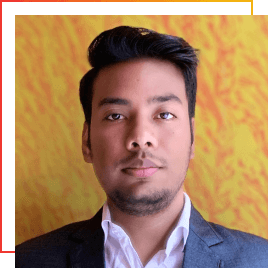 Dushyant Kumar
Chief Technical Officer
Dushyant Kumar Varshney has a lengthy history of establishing, managing, and leading technical teams. With a decade of expertise transforming digital product ideas into reality, from the period of understanding the requirement and deciding on a technology stack for development to bringing ideas to life.
Dushyant holds a Master's degree in Computer Science and resides in the Noida region. He enjoys travelling to other parts of the world and does so anytime he has the opportunity!
Want to
Work With Us?
Imagine a work environment that values technological innovation, ideas, integrity, and enthusiasm. Where you get a chance to do great work, with some of the brightest people you have ever met, without the typical limitations that most of mature companies have.
Agicent is a place where your talent is not only admired, but celebrated! Do you want to make a difference while doing the kind of work you love? If yes, then don't hesitate in dropping us your CV at [email protected]