Offering Digital Transformation for

13 Years

We work as true technology partners for our clients. This means we not only help you creating your digital products from the scratch (App Development, Web Development) but also help you in creating high skilled Agile Engineering teams (On demand developers, Offshore development teams) from the ground up, and also in digitally transforming your existing business processes.

No matter what is size or shape of your project, Agicent is always ready to help. Talk to our experts today!

Get in touch!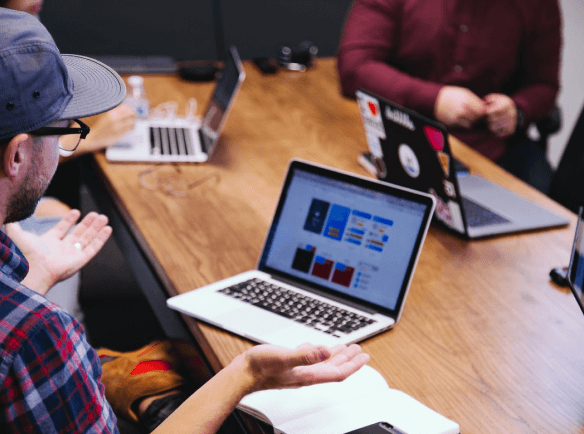 The broad Spectrum of our Software Services –
Your Goal is ours!
Whether you have a custom App development project, or need skilled developers on demand or need expert consultants to optimize your existing business process, we just rise to the occasion! On one hand we serve big brands like TCS, NEC, Panasonic with our Software development and Staff Augmentation services while on the other hand we enthusiastically help our startup clients in creating fresh Mobile and web Apps from the scratch, from MVP to full scale development rapidly and within budgets.
We love aligning ourselves with your goals and then relentlessly work to achieve that because we truly believe in the mantra of "Client's success is our success" and that is why we've clients like HASfit, See Beneath who've been working with us for more than a decade. That means something, doesn't it?
Schedule a Discovery Session with our Team
Sudeep Bhatnagar
Co-founder & Director of Business

Talk to our experts who have been running successful Digital Product Development (Apps, Web Apps), Offshore Team Operations, and Hardcore Software Development Campaigns. During the discovery session, we'll explore the opportunities and Scope of the work and provide you an expert consulting on the right options to achieve the outcomes.
Be it a new App Development project, or creation of an offshore developers team, or digitalization of your existing market offerings - You'll get the best advise and service and pricing. We are excited to speak to you!
Book a Call