1000+ Apps developed in 13 years.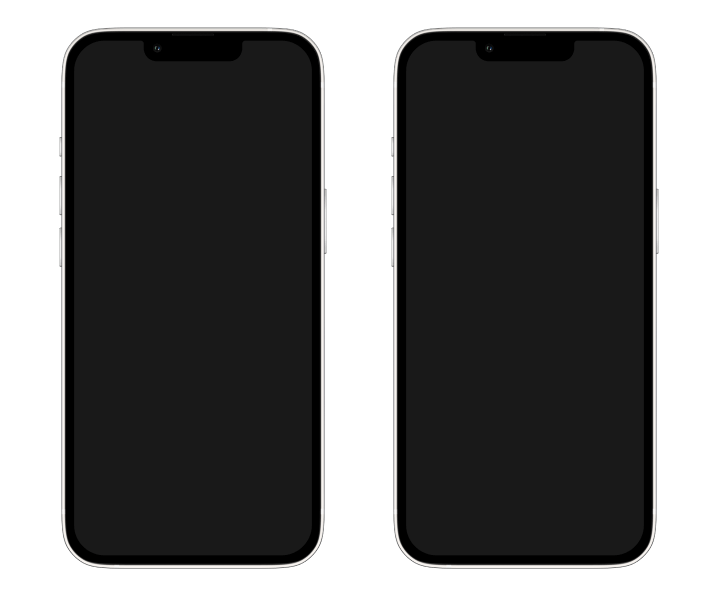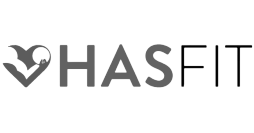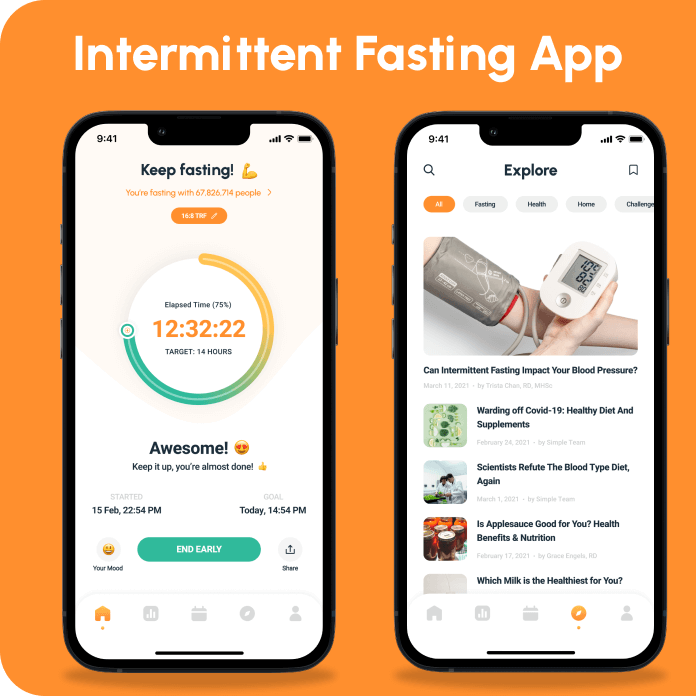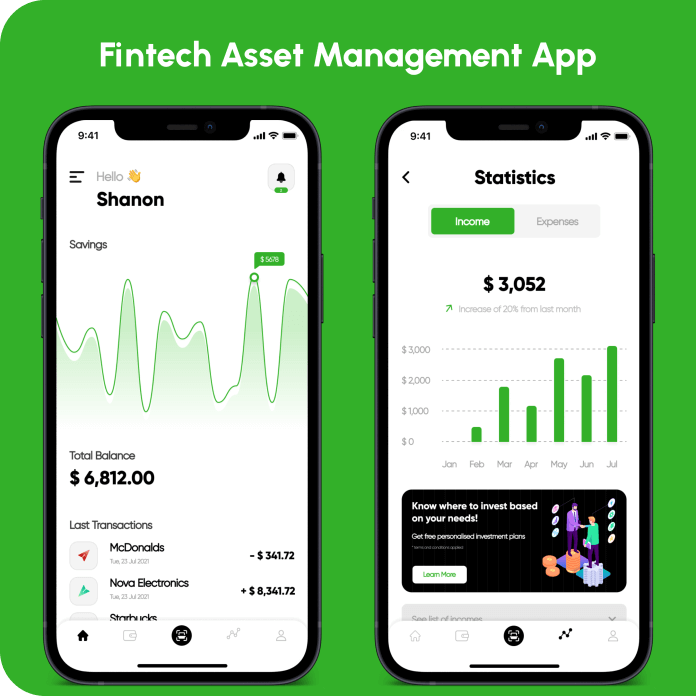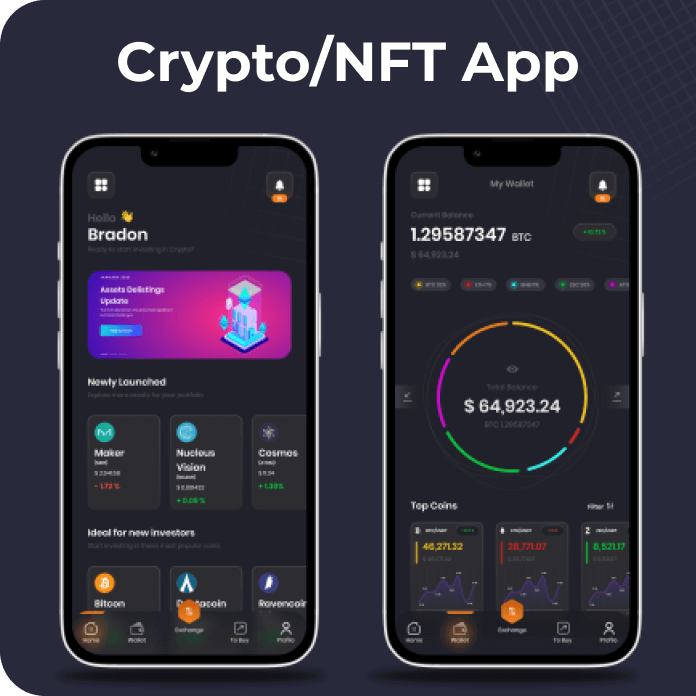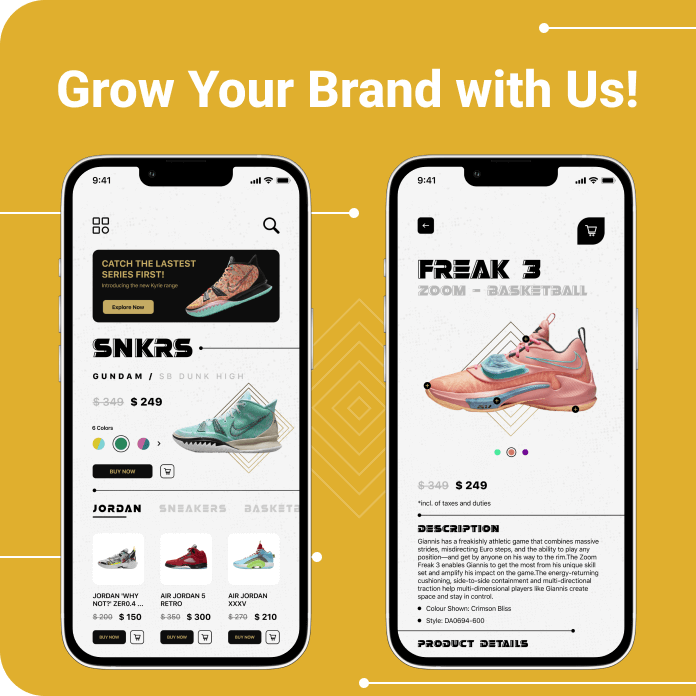 We are creating App Startups, not just Apps. You are our Partner not just a Client!
HASfit App rated 4.8/5 by more than 10 K reviewers while being used by 4 million users.
#ClientSpeaks
Learn more about our processes from our clients.
Joshua Kozak
CEO and Founder of HASfit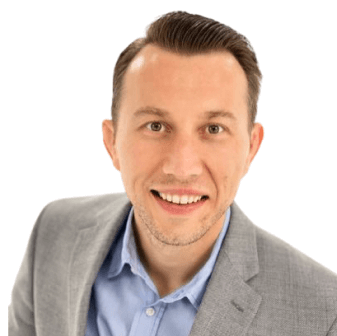 Agicent makes App Development process painless with their industry knowledge, attention to detail and a professional step-by-step development system.
Joshua Kozak
CEO and Founder of HASfit
Recognised by the best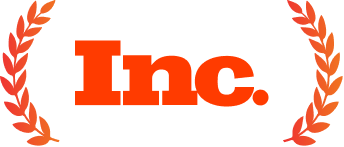 Top mobile app development company

Top mobile app developers in India

Visit our profile at AppFutura

Press Released Covered by Daily Mail

Best App Development Companies for Startups 2021


Reviewed 5 Stars on Venturepact

Top Mobile App Development Company
We are converting Apps ideas into reality, transforming business into Digital Powerhouses, and Scaling Products to millions of users!
Revenue generated
by our Apps
Services
What we can do for you?
Agicent App Company offers complete cycle of Mobile and Web development services. Besides creating Apps for iOS & Android natively and UI/ UX Design, we also create amazing cross-platform apps and powerful web applications using latest technologies like Angular, React, Node.js and Vue.js. We've also started assisting our clients in doing App Marketing, and in creating App fundraising campaigns. Here is our full-service spectrum.
About Our Company
Trusted App Development Agency, Since 2010. You can rely on us!
Hire Agicent App Development Company and get a quality Mobile or Web App created in time and within budget. We are passionate about the power of the latest mobile, AI, and cloud technologies and hence we are 100 % dedicated to creating Apps that can change the way people interact with their devices.
As recognized by renowned Agency review platforms like Clutch, GoodFirms™, Venturepact, we are one of the Top App Development Companies in NYC and India that startups can trust. We have 5-star reviews across prestigious developer review platforms and many times got covered by Yahoo News, NBC, Huffpost, Dailymail for our Apps like HASfit, Pregmo, and Wellcure and more.
Our Value proposition for different level of your business:
For Early-Stage Start-Ups
Rapid Wireframing and Prototyping.
Quick MVP Development.
Full App Development.
App Branding & Promotion.
For Growing Tech Companies
Remote Developers on Demand.
Long term Offshore Development Team.
Scalability, DevOps.
Staff Augmentation.
For Enterprises & Brands
Digital Transformation.
Custom Application Development.
Staff Augmentation.
Branding Campaigns.
Our App Development Process
Key Steps In Our Mobile App Development Process
We provide full-cycle mobile app development to fit your business domain and budget requirements.
We sign confidentiality (NDA) and hear your App idea and discover the App features together and convert those into feature specific document and strategize with you the delivery sequence from prototype to MVP to full product.
We decide on the technologies and deep level libraries and architecture needed to achieve the App and also the team. We do the estimation of the project on the basis of man hours and price it out and divide the project into milestone or Agile sprints.
Since modern software engineering is extremely user focused, we first layout how the App is going to look to its actual users. We first create the Wireframes and then polished high fidelity UI/UX designs which simulates the real experience that the user is going to get on the actual App.
We do the Architecture for the whole product from front end (App or PWA or web app) to backend (DB and API) to integration with third party libraires (Ex. Payment gateway, authentication libraries etc), divide the tasks among the development team and start the development and follow the release schedule.
The Testing process happens all the time along with the development. We send you weekly interim releases only after testing those ourselves and once you approve, we move onto the next week's development sprint.
06
Deployment > Support > Scaling
Once App is created, we put those on the App stores in your name and make the Backend live on Production. We start doing support & maintenance as soon as the App is live and as soon as you get more and more traction, we help you scaling the product on right cloud platforms so it is able to cater large number of concurrent users (in millions).
This is how we can work together
Since we offer pretty flexible and customizable Engagement Models to meet our customers' specific requirements, we do assist you in devising a mix of Engagement Model that best satisfies your need. We have the capability to work on any of the Engagement Models given below: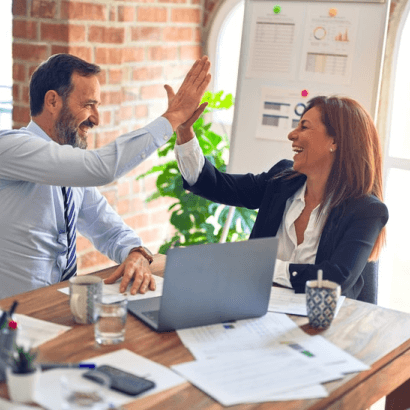 Fixed Price App Development
Go for fixed price App Development Model if you have already defined the scope of work in terms of total app features and functionality. Fixed price works best in case of New App or web development. You get a fixed cost and pay in milestones.
In Fixed Price App Development in India, we work closely with you to defining the Scope of the Work in absolutely clear format and then calculate the Efforts and Engineers needed to complete the same and finally figure out the Fixed price. We divide the project into milestones and you pay as we achieve those milestones till the App goes live. In Fixed price app development, we manage everything from Design to development to deployment and scaling and maintenance.
Hourly App Development or Developers on Demand
Hourly App Development is a good option to choose if you need ongoing development and maintenance efforts for your existing Mobile or web apps. You can hire different skill-set engineers (iOS, Android, react, angular) and use them with great flexibility on a monthly fee.
Hourly development also works great when your project is "during the development" and you either want to get some of the tasks finished by our developers or when you are transitioning from your existing developers to us. Also if you're an agency like ours but need extra hands to finish an App or Backend work, we just extend ourselves on hourly mode. A standard hourly price range is $ 20/ hour for App Development. This model works great when you've a team to manage the project at your end.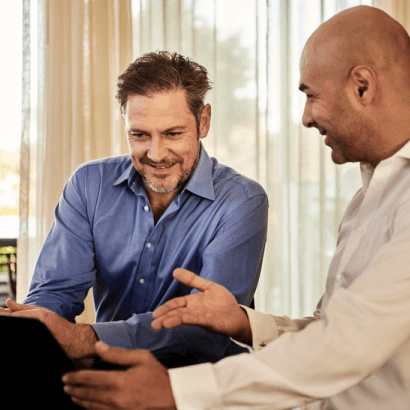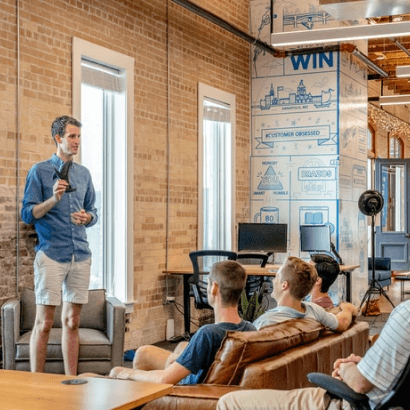 Offshore Development Team or Staff Augmentation
Offshore Development Team is best option for our organization/ enterprise clients. This works best when you need a bigger development team (3 or more engineers) for long term skill investment and ROI benefits. We've clients like TCS, NEC who work with us on this model.
We offer highly reasonable pricing plans to have your own Offshore Development Center. For a Development Center up to 20 people, we render our own state of the art facility, manage logistics and Build, Operate the team for you for as long as you want and then Transfer to you when management decides. Our Resource Team gets the best people on your project for the skills you want and get the ODC setup and running in less than 6 weeks.
Industry and App Categories Expertise
Industries we've created solutions for
We've created an app or a software for practically many industry verticals in the last 13 years. From Healthcare to lifestyle, from IoT Apps to AR/VR apps, from Games to Enterprise Apps, From Booking to Fintech Apps and so on. You pick a category, and we'll show you a latest or older App on that done by us.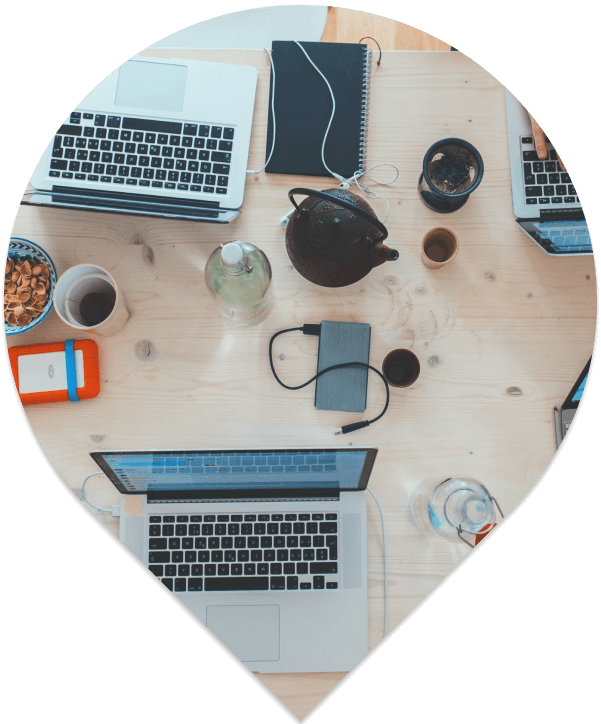 Our Journey
It all started 13 years ago, when a group of technology enthusiasts in Noida decided to create an App Development Company that can provide reliable offshore app development services to start-ups internationally. We dream of providing services and professionalism at a price that is affordable.
We started from a living room, and now we are a big family of 50 solid professionals who have served 500 plus customers and rolled out 1000 Apps. Our App Agency is a team of App developers, web developers, analysts, and designers – all working under one roof and rolling out amazing apps like HASfit, Aiko & Egor, SmartIRX, Wellcure and much more.
We got covered by big media like Huffpost, Dailymail, Yahoo, NBC for our app. Our App HASfit got featured as one of the Top Fitness App in stores for 5 years straight. Apps created by us are being used by millions of users and receiving funding through renowned tech fests like Techcrunch Disrupt, MWC, Startups challenge.
We work from our development centre in Noida, India and serve our clients across the globe.
Technologies and Tools
Leverage our Decade plus expertise on Mobile and Web Technologies, and let us help you building a great Digital Product!
We use both Native (Swift, Xcode, Studio, Kotlin) and Cross platform technologies (React native, flutter) for Mobile App Development. We use open source wherever applicable for your benefit, and use latest web technologies like react.js, angular, node.js, graphql to build powerful web apps.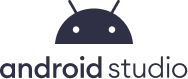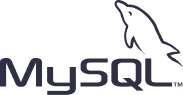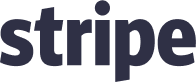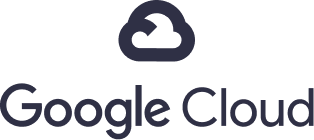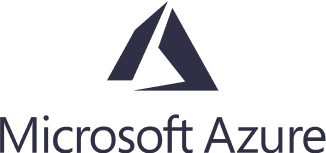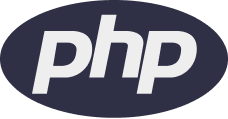 Testimonials
All the statements that our clients have made about us seeing our work
Being new to the App world, the process of developing an App seemed overwhelming to my company, HASfit. Agicent has truly made this process painless with their industry knowledge, attention to detail, and a professional step-by-step development system. I look forward to using Agicent moving forward with all of our future projects.
I have nothing but great things to say about Agicent. They did some outstanding work for us and worked with me to find solutions when problems arose - all on time and in budget. I would give them an Excellent (10) rating. They worked very hard to understand what idea I had and tired to make happen. We were referred to them by another company who were also very happy with their work, I recommend them highly!
Agicent went above and beyond while converting our Vision for Autistic Children Education into reality. Their customer service has been great and that's why we are working for 8 years straight. They helped us bring Aiko & Egor to life.
Our Latest Blogs
Read our latest news & blog which is updated regularly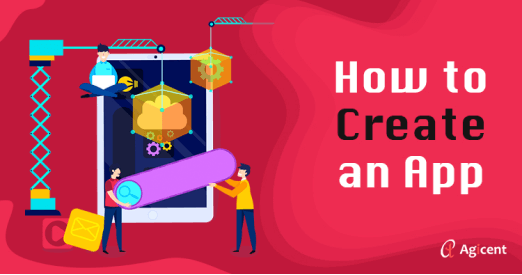 A step by step guide on How to create an app from scratch, with a bonus app cost calculator tool.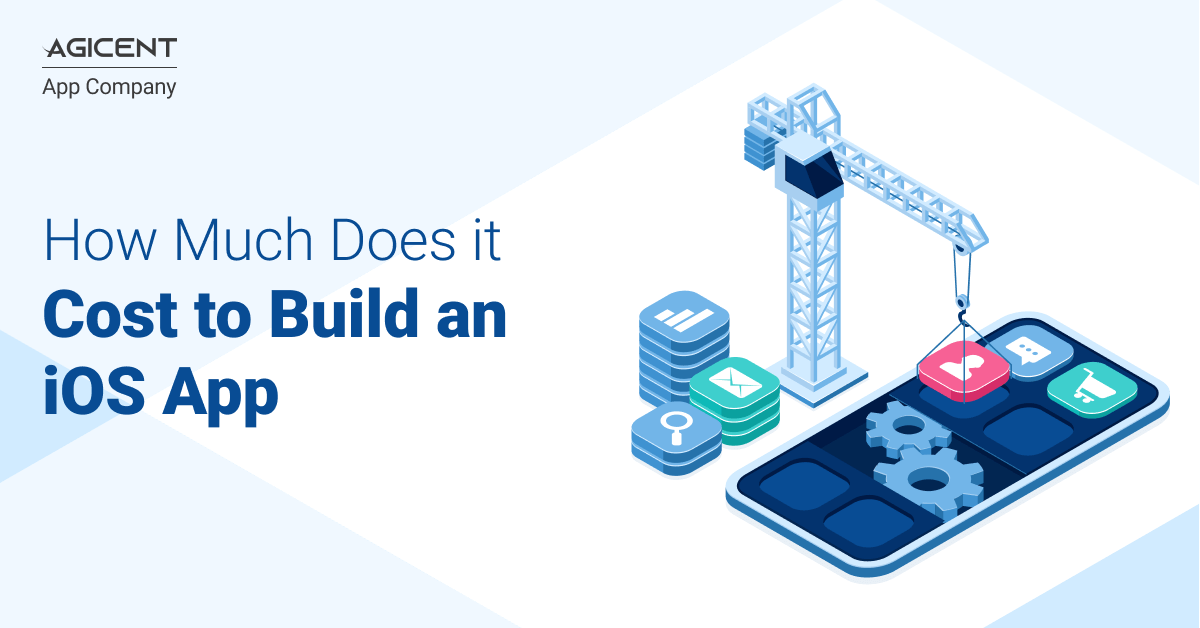 Before knowing more about how much does it cost to make an iphone app, let's just agree on the fact that what Apple...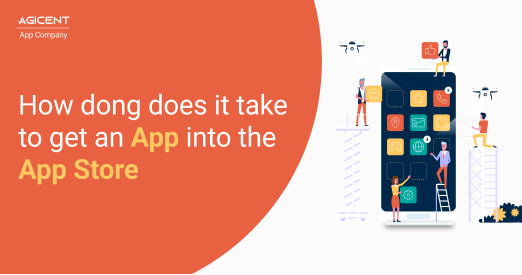 Read here to know how long does it take to get an app into the app store and some common pitfalls which lead to the rejection of your app....
Schedule a Discovery Session with our Team
Sudeep Bhatnagar
Co-founder & Director of Business

Talk to our experts who have been running successful Digital Product Development (Apps, Web Apps), Offshore Team Operations, and Hardcore Software Development Campaigns. During the discovery session, we'll explore the opportunities and Scope of the work and provide you an expert consulting on the right options to achieve the outcomes.
Be it a new App Development project, or creation of an offshore developers team, or digitalization of your existing market offerings - You'll get the best advise and service and pricing. We are excited to speak to you!
Book a Call
Frequently Asked Questions
Ans: You can tell us your App idea and we can setup a discovery call. If you've any reference app which is close to your idea then that would work too. If nothing, then just send an email with one liner and we will extrapolate from there.
Ans: It depends upon what all features and capabilities you want in the MVP, however we try to suggest our clients to keep MVP App Development cost under $ 10 K. Sometimes, a very simple MVP App can be done in as low as $ 5 K too but anything useful takes more. For full product development, please send us your project information and set up an App Discovery Call.
Ans: On an average the hourly rate for an App Developer in India moves between $ 20 to $ 25/ hour. This holds good for App Developers, Web Developers, Full Stack Developers, Swift iOS Developers, Android Developers, Node.js Developers, React.js Developers. The rates for specialized skills can be more like for AWS consultant or DevOPS.
Ans: Yes, we do turn over the source code and files to you as the IPR belongs to you. We sign this in the App Development Agreement that you can download from here – .
Ans:
Yes, some of them are publicly displayed on our website and if you want to talk one on one then feel free to email us at
[email protected]
.
Ans: Yes, we offer minimum 3 months to maximum 6 months post delivery warranty after your App goes live. We handle any bugs, troubleshoot any user reported problem, upgrade the apps for latest OS and API versions during this time for free of charge. After the Free Warranty Period is over, you can either retain us on monthly maintenance plans (will be hyperlinked to a new page) or use us on need basis at $ 18/ hour.
Ans: We are a full-service App Development Company which means we do it all for you from wireframes, designs, App Development, Backend Development, Database Programing, Scaling, Cloud Consulting, maintenance and support.
Ans: We deliver Interim Releases or Adhoc Builds during App development every week or fortnight (Depending upon the project management model being followed) and you get to see your App as it develops many times before it actually goes to live.
Ans: Our Testers build an Acceptance Criteria and test cases right from the beginning of the project and then keep on adding more and more test cases as the project progresses. Any interim build sent to you is first tested from our Testing Team's end on real devices and then only shown to you and this process repeats till the final build goes live onto the stores.