Jyotish For All – Astro Teleconsulting App (Video/ Audio/ Chat)
Services
Conceptualization, Design, Development, Maintenance, Scaling to 100 K Users
Business Type
Start-up (Profit Making)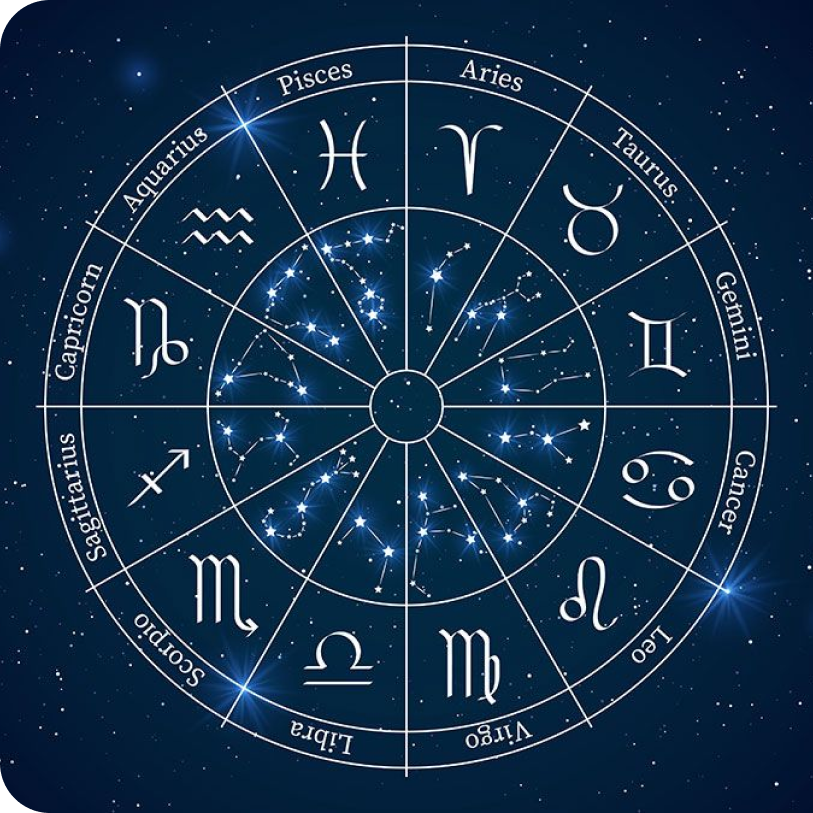 About Jyotish for All
Jyotish for All is to Astrology what Practo is to Telemedicine and uber is to booking a cab, which means it facilitates live calls (Audio/ Video) and chat between users and expert consultants on Astrology, Tarot card reading, Numerology and more. The application offers free credits for the first live call and people across the world get benefitted by expert consulting w.r.t to their birth charts, kundali and stars. The App and startup are profit making from the day 1 with 100 K users as of Aug 2022.
The App Opportunity & Solution
Jyotish for All is a brainchild of Vedic Samay owned by Mr. Srinivas (an Investment Banker but also an Astrology enthusiast) and Agicent. We saw that there was lack of genuine online astrology platforms so we thought of creating a solution where we only will choose the experts on the astrologers side to make sure of the quality of the consulting.
We first studied the market and existing astrology Apps and websites on what gap they've left in terms of quality, user experience. We also created the architecture and user experience for global customers so the App is not just for the Indian audience, but works globally and especially USA.
Agicent took the opportunity of converting this idea into reality and followed a scalable architecture right from the beginning. We created wireframes, designs, then native apps, a robust backend, billing system, seamless calling system using Agora, Authentication system using twilio, socket.io for the chats. We created Apps for End users, Astrologers and Super Admin.
App Features
Following are some salient features of the Apps –
Live Astrologer Search and Filters.
Live seamless Video and Audio calls.
Live Billing management.
Wallet and recharges.
Coupons & Discounts.
Review and ratings of astrologer.
Automated Birth Chart generation using different styles.
Change Birth chart/ user on the go.
Family Consulting.
Repeat consulting.
Admin dashboard.
Ability offer discounts.
Astrologer moderation.
iOS and Android Sync.
#ClientSpeaks
Learn more about our processes from our clients.
Joshua Kozak
CEO and Founder of HASfit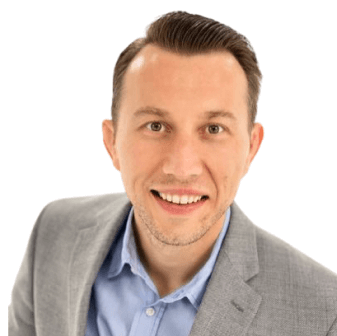 Agicent makes App Development process painless with their industry knowledge, attention to detail and a professional step-by-step development system.
Joshua Kozak
CEO and Founder of HASfit
Tools & technologies used for Jyotish For All
We always deploy and use the world's most powerful technology platforms and software for developing and launching Android apps. This is the reason that our Android app development services are always one step ahead of our competitors, ensuring stunning success for our clients.
Language

Java

Objective C

Kotlin

Swift
Frameworks

Laravel

Express js

Xcode

Android Studio
Database

MySQL

Core Data

SQLite
Backend

PHP

Node JS
Schedule a Discovery Session with our Team
Sudeep Bhatnagar
Co-founder & Director of Business

Talk to our experts who have been running successful Digital Product Development (Apps, Web Apps), Offshore Team Operations, and Hardcore Software Development Campaigns. During the discovery session, we'll explore the opportunities and Scope of the work and provide you an expert consulting on the right options to achieve the outcomes.
Be it a new App Development project, or creation of an offshore developers team, or digitalization of your existing market offerings - You'll get the best advise and service and pricing. We are excited to speak to you!
Book a Call