Trending Blogs
San Diego is a wonderful city that is available in the coastal region of southern California. It is the second-largest city that is in the state. For those who don't know, it is a city with lots of universities and a decent amount of beaches to swim. The city's neighbourhoods express a lot of diversity […]
Also known by the name Indy, the city is among the most populous and popular in the state of Indiana. Indigenous People have been a part of this area as long as 2000 B.C. There are a variety of sectors that can be found in the city supporting the nation's economy. Some of these sectors […]
Atlanta is among the most populous city in the state of Georgia. It is considered as a "beta+" city since it impacts things like commerce, finance, research, education, media, art, and entertainment to a certain level globally. The city of Atlanta has seen a varied history and is among the top cities of the USA. […]
Dallas is one great city that is found in the U.S. State of Texas. It is the ninth most populated city that is present in the U.S. Dallas is famous for plenty of things including Cowboys. The city offers a variety of industries like defence, financial sector, telecommunication, transportation etc. Although, the city also exhibits […]
Hiring someone for doing the legwork for creating an app can be difficult. It is more difficult for people who are doing it for the very first time. It may sound a little unpleasant but it takes some context to even hire a developer. Creating an app is a complex task and requires a series […]

Here is our list of top mobile app development companies in India based on project costs, versatility of their portfolio, experience, and other factors.
The capital city of Colorado, Denver is an American Metropolitan City that is very popular. Denver is among the fastest-growing cities in the United States. The city has played an important role in US history. The city is situated between the high plains of the east and the rocky mountains. Although, other than that it […]
Portland is a city that is famous for many reasons. Although, it is moreover known for its hipster culture. It is the largest and the most densely populated city in the state of Oregon in the USA. The city is also known for many ports that can be seen there including the Willamette Valley Port. […]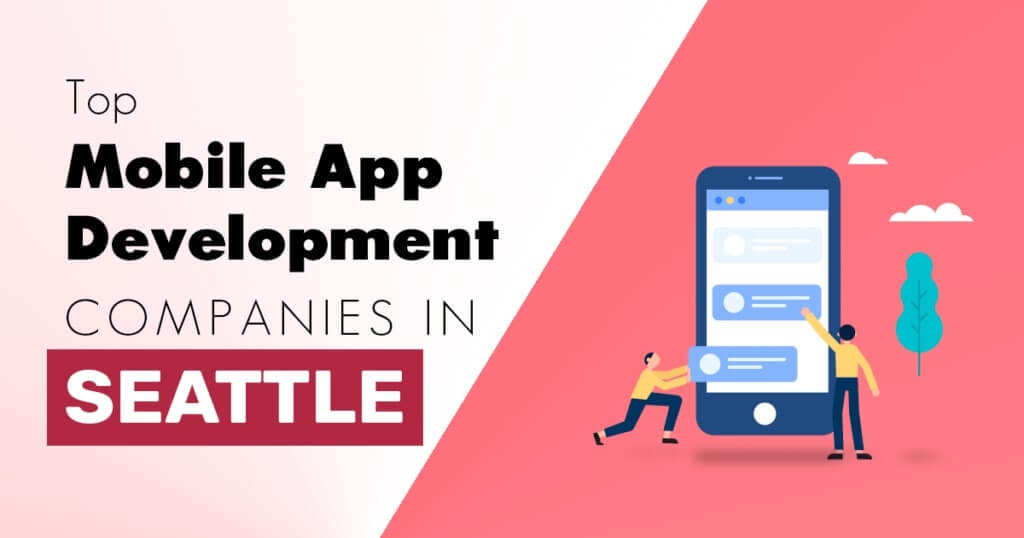 Seattle is a city that is located on the west coast of the United States of America. It could be called a place of great importance to America's history since Native Americans resided there for almost 4000 years. It is among the fastest-growing city in the states and is of great importance to the country. […]
A subtropical city located in the sunny state of Florida is one of the major tourist attractions in the USA. The city gets almost 14 million visitors every year and boasts of its beautiful beaches. It is a great city for anyone who is likely looking forward to an epic holiday. With multiple places to […]
Hiring remote app developers for creating an app could be a tricky business. Although, there are multiple advantages for doing so. For instance, the client can get an app for cheap(outsourcing), no need of infrastructure, allows you to work on the core aspects, and finally get more work(especially if you have an in-house team also). […]
A great metropolitan city located in the state of Texas. It is the fourth most populous city located in the country. The city exhibits a humid subtropical climate most of the time. Although, it does experience all the four seasons. There are so many great things about Houston from its food to places one can […]
Hiring Agicent App Development Company is easy, all you need to do is to send us an email at sales@agicent.com with your project query, or fill up a simple form by clicking on Get in Touch, or call us at +1-347-467-1089 and our team will get in touch with you within 12 Hours!
Get in touch