Career
Better Together, Grow Together
We are one of the best places to work. Agicent creates an atmosphere where you can grow your inner self, show your talents, get the best out of your own self. We believe in invention of new processes that ease your work. The work place at Agicent is very flexible.
We are looking for some fresh talents who can add cultural values at Agicent, some one who has the same mission that is ours but also can bring diversity at the same time.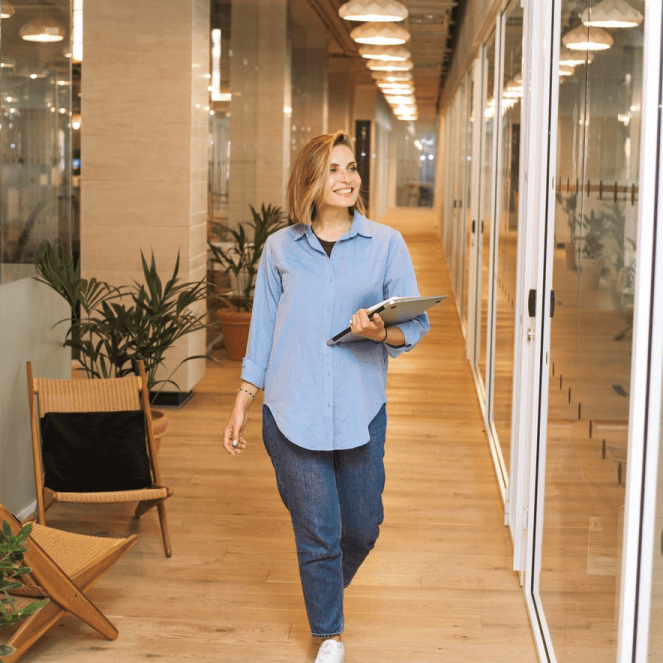 Get in Touch With Our HR Team
Imagine a work environment that values technological innovation, ideas, integrity, and enthusiasm. Where you get a chance to do great work, with some of the brightest people you have ever met, without the typical limitations that most of mature companies have.
Agicent is a place where your talent is not only admired, but celebrated! Do you want to make a difference while doing the kind of work you love? If yes, then don't hesitate in dropping us your CV at [email protected]