Pharmacy Crack: Rx Drug Trivia – Quiz App
Services
Conceptualization, Design, Development, and Maintenance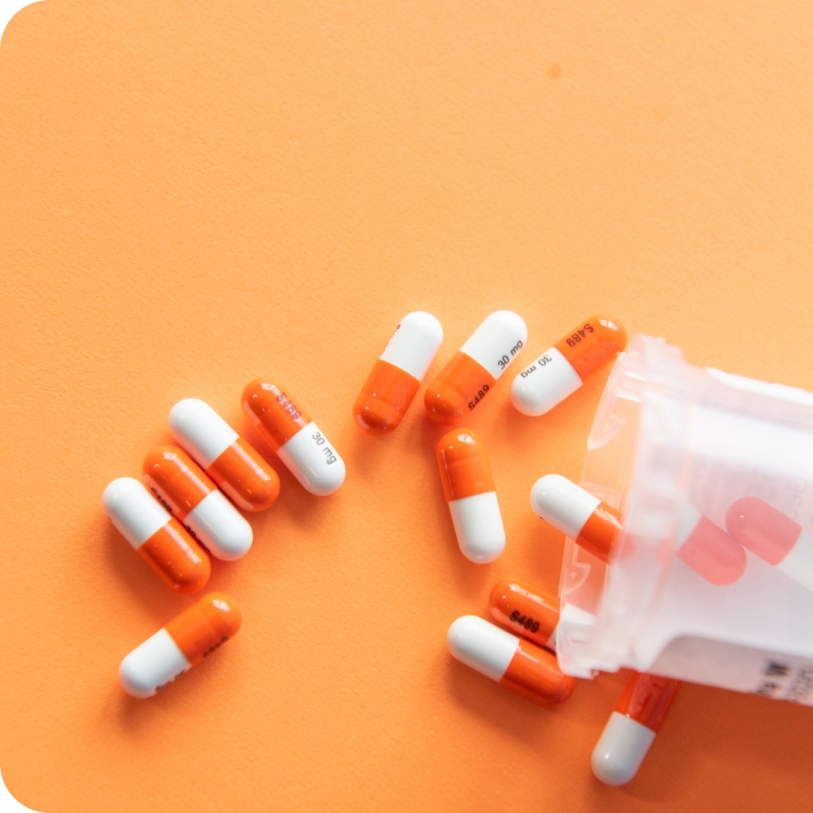 About the App
Introducing Pharmacy Crack, a new pharmacy trivia game for Healthcare Professionals and drug enthusiasts! Have fun playing the only multiplayer drug trivia game for pharmacists, nurses, students, physicians, technicians, drug enthusiasts, and anyone in the pharmaceutical industry around the world. The App is on both iOS and Android and also on the web.
The App Opportunity & Solution
The App and the Druglife Startup is founded by Mr. Tarris Sims who is a Pharmacy enthusiast and an entrepreneur himself. He came up with this interesting concept of creating a gamified quiz trivia app that will allow physicians, students, nurses, pharmacists to test their knowledge about drugs and also polish those through interactive quiz sessions and games.
We had to create an App that works seamless across platforms, syncs user's credits and scores and can offer live play. We created this app from the scratch, created wireframes, lively designs, animations, and backend and integration with third party game engines like Playfab.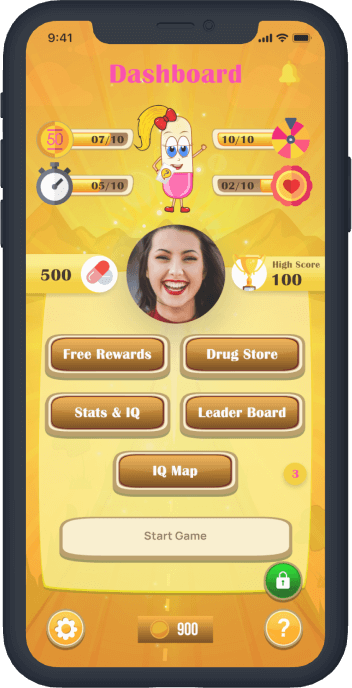 App Features
Free version: –
Abused Substances
OTC and Herbals
Fun Facts
Infectious Disease and Immunology
USA Pharmacy Law
New Rx (updated annually)
PRO version: -
Cardiology and Hematology
Neurology and Psychiatry
Women's Health and Pediatrics
Endocrinology and Toxicology
Oncology and Misc. (Literature evaluation, calculations, Gastroenterology, Pulmonology, Urology)
New Rx (updated annually)
Friendly Drug Quiz Battles
Play in single-player mode and answer all questions for each category. Feeling competitive? Start a friendly Rx drug trivia match with friends or colleagues in multiplayer quiz battles. Also, play with strangers around the world.
Track Your Knowledge
As you play and learn about drugs in a fun way, the medicine quiz game follows your performance. Check your weaknesses and strengths, as well as win and loss history. Try to improve your weaknesses and become even a better medical professional.
Friends & Global Leaderboard
Compete for a better place on the friends & global leaderboard of pharmacology enthusiasts. Compare your rankings with your peers, and try to improve your spot.
Hints
Use the hints in our pharmacology quiz game to pass through the difficult questions. You can remove two wrong answers or get more time.
Pharmacy Crack Features
We use Spaced Repetition to improve Mastery
Discover your Drug IQ in 11 different categories.
7 levels of difficulty for all healthcare professionals
Track areas of strengths and weaknesses
See match history (wins and losses)
See your rank on the friends & global leaderboard
Hints - remove 2 wrong answers or stop the clock for more time
Challenge friends in a trivia multiplayer battle
Suggest questions for bonuses
Share your achievements
Why Pharmacy Crack?
Made by a pharmacist
A fun way to test and improve drug knowledge
Excellent pharmacology quiz game to support your PTCB pharmacy exam prep
Helps you gain new knowledge
Social gamification increases learning appreciation and memory retention up to 40%
Gamification increases learning appreciation and memorization by 23%
#ClientSpeaks
Learn more about our processes from our clients.
Mr. Tarris Sims
CEO, The Drug Life, Indiana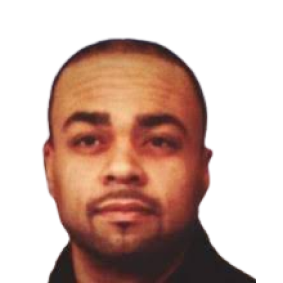 Agicent helped me creating my pharmacy quiz idea from the ground up, the team was transparent and very communicative and we solved many problems of this complex project together seamlessly. I highly recommend Agicent, and that is why I've awarded them with the next updates of my App.
Mr. Tarris Sims
CEO, The Drug Life, Indiana
Tools & technologies used for Pharmacy Crack
We always deploy and use the world's most powerful technology platforms and software for developing and launching Android apps. This is the reason that our Android app development services are always one step ahead of our competitors, ensuring stunning success for our clients.
Language

Swift

Kotlin

Java

Objective C
Frameworks

Socket IO

Android Studio

Laravel

Express js

Xcode
Database

Core Data

MySQL

SQLite
Backend

PHP

Node JS
Schedule a Discovery Session with our Team
Sudeep Bhatnagar
Co-founder & Director of Business

Talk to our experts who have been running successful Digital Product Development (Apps, Web Apps), Offshore Team Operations, and Hardcore Software Development Campaigns. During the discovery session, we'll explore the opportunities and Scope of the work and provide you an expert consulting on the right options to achieve the outcomes.
Be it a new App Development project, or creation of an offshore developers team, or digitalization of your existing market offerings - You'll get the best advise and service and pricing. We are excited to speak to you!
Book a Call