Mediorbis Telemedicine App Case Study
Industry
Medical/ Telemedicine App
Services
Conceptualization, Design, Development, and Maintenance
Business Type
Medical Startup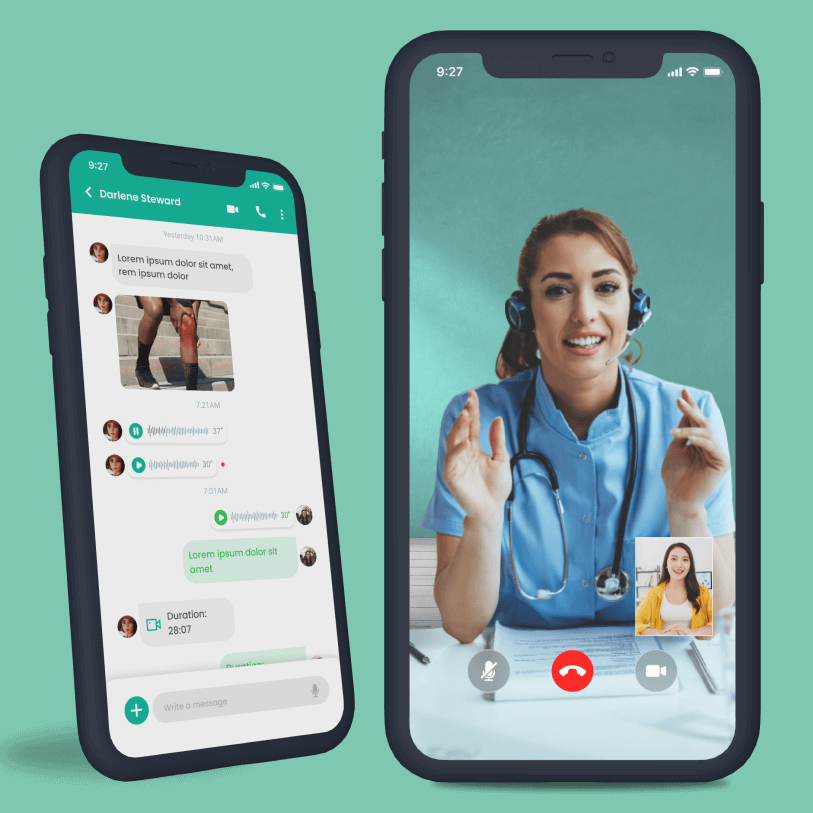 About
MediOrbis Telemedicine App connects you with a medical specialist healthcare practitioner for a general telemedicine consult, a specialist such as Cardiologist, or a chronic disease management specialist for chronic health conditions such as Diabetes. Agicent has been working on it since years as a dedicated Telemedicine App Development Company.
The App Opportunity & Solution
The opportunity was to create a specialized telemedicine App that will have highly qualified doctors available to handle patients queries in real time. Having worked on Myspecialist MD App (for chronic diabetes management) the team already had a very good understanding of HIPAA, data privacy laws, and healthcare regularizations and that is why we quickly created this super useful Telemedicine App in a matter of months and now we maintain, and enhance the App and platform regularly. The App is scalable and backend is right now supporting more than 500000 users frequently.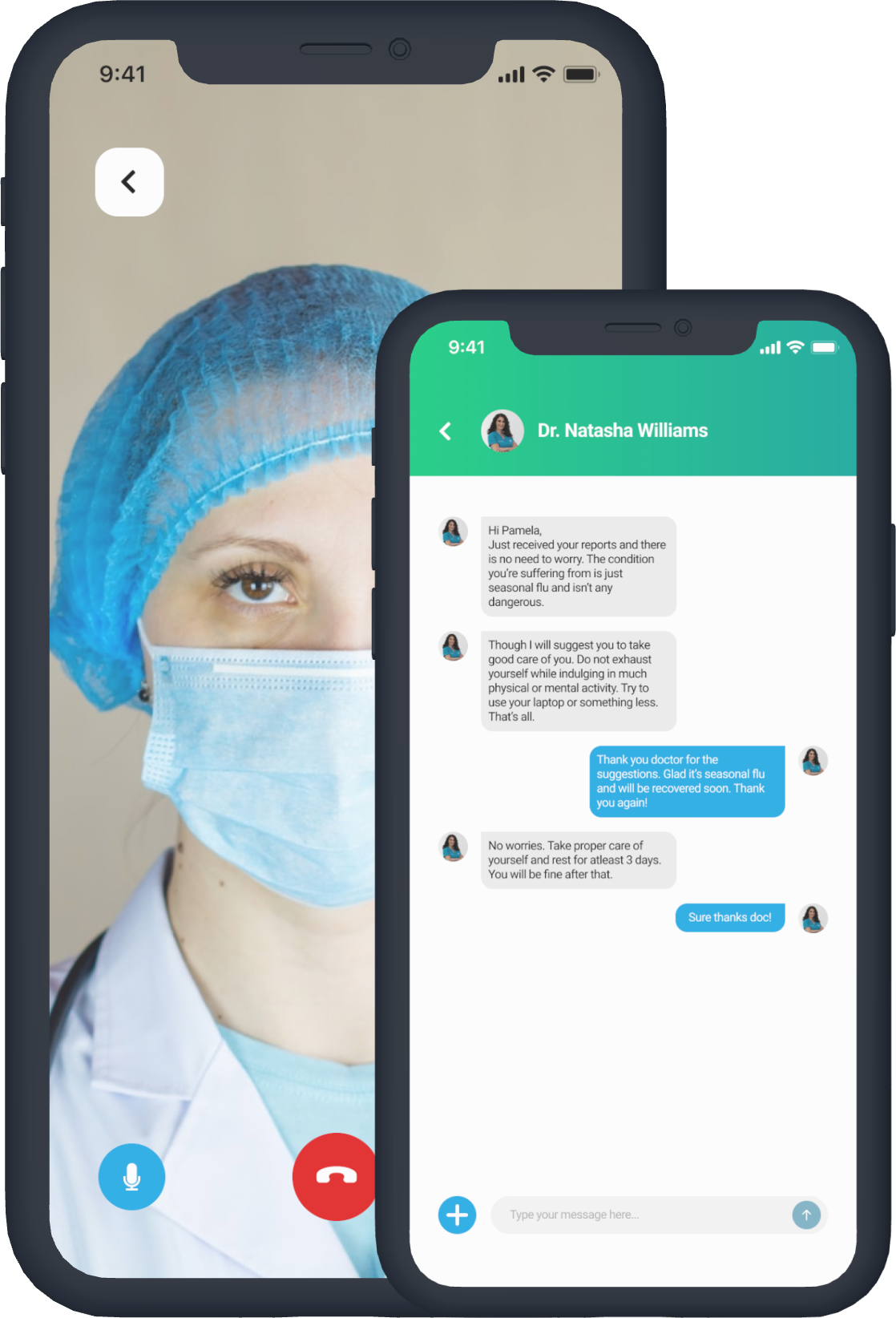 App Features
Completely HIPAA compliant Mediorbis Telemedicine App has following core features:
Enhanced Video Consults (Camera, Audio/Video, and Alert Permissions Required) from Top physicians in the USA
Integrated Specialty Consults Program
Preventive Care Health Program
Integration with the web portal, all time downloadable records
Secure messaging system for patients to communicate with their healthcare providers
User profiles for both patients and healthcare providers
Appointment scheduling and management
Integration with wearable devices and health monitoring apps to track and share health data
Payment processing for virtual consultations and any related fees
HIPAA compliance to ensure secure and private storage and transmission of patient data
Option for virtual prescriptions and e-prescriptions
Ability to securely store and access medical records
Option for push notifications for appointment reminders and important health updates
Expert doctors on Mediorbis Telemedicine App in the USA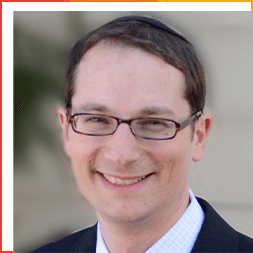 Pulmonary Critical Care
Cleveland Clinic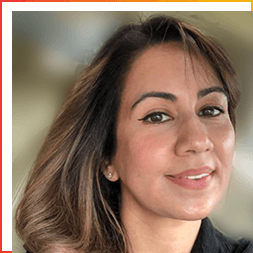 Family Medicine
St. Louis University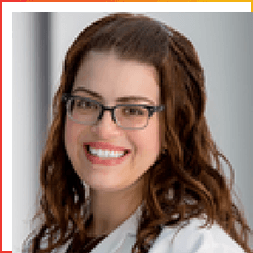 OB/GYN
Reproductive Endocrinology and Infertility University of Pennsylvania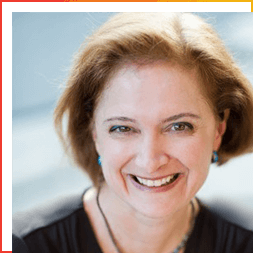 Pediatric Endocrinology
University of Florida University of Texas Health Science Center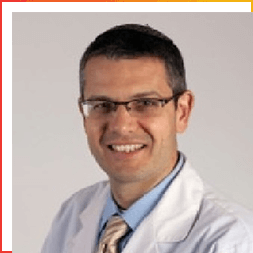 Nephrology
Albert Einstein College of Medicine Boston University, NJ Best Doctor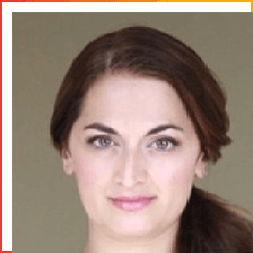 Internal Medicine
Lenox Hills Hospital Chief Resident
#ClientSpeaks
Learn more about our processes from our clients.
Mahesh Harpale
CEO, Infoshell Technologies, LLC
(Project Owner, Mediorbis)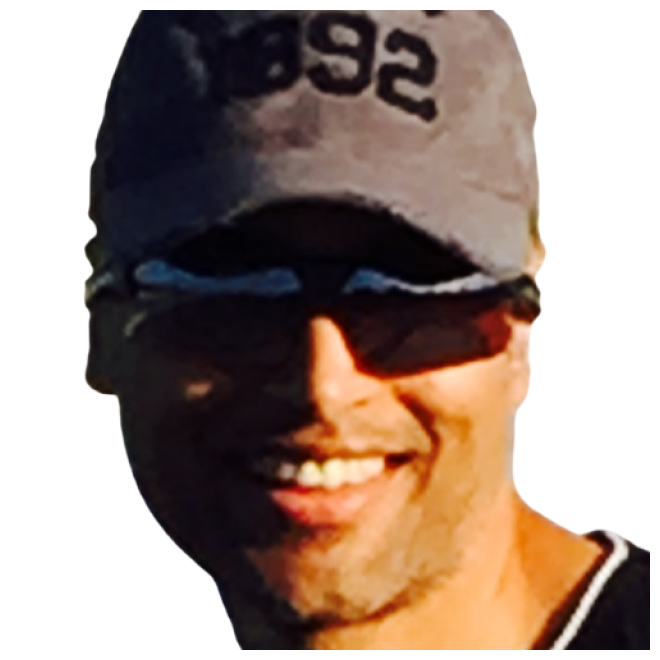 Agicent has always been quick to respond from 2017, they understand our telemedicine domain and also help us immensely in launching new features and innovations. They work perfectly well with our diversified and multi-geographic team and the process has been giving results always. Highly recommend them.
Mahesh Harpale
CEO, Infoshell Technologies, LLC
( Project Owner, Mediorbis )
Tools & technologies used for Mediorbis
We always deploy and use the world's most powerful technology platforms and software for developing and launching Android apps. This is the reason that our Android app development services are always one step ahead of our competitors, ensuring stunning success for our clients.
Language

Swift

Kotlin

Java

Objective C
Frameworks

Xcode

Android Studio

Socket IO

Open GL
Database

Oracle

Realm
Backend

Spring Boot
Schedule a Discovery Session with our Team
Sudeep Bhatnagar
Co-founder & Director of Business

Talk to our experts who have been running successful Digital Product Development (Apps, Web Apps), Offshore Team Operations, and Hardcore Software Development Campaigns. During the discovery session, we'll explore the opportunities and Scope of the work and provide you an expert consulting on the right options to achieve the outcomes.
Be it a new App Development project, or creation of an offshore developers team, or digitalization of your existing market offerings - You'll get the best advise and service and pricing. We are excited to speak to you!
Book a Call