How to validate your App idea? Free App Idea
Validation Service
At Agicent App Company, we believe every new App idea or Startup idea is a "Living entity" and deserves all the diligence and validation as any business strategy needs. Validating App idea can be a daunting task, but it has to be done and therefore we help you doing the same without any fee! You can directly fill the App Idea Validation Form or read more first.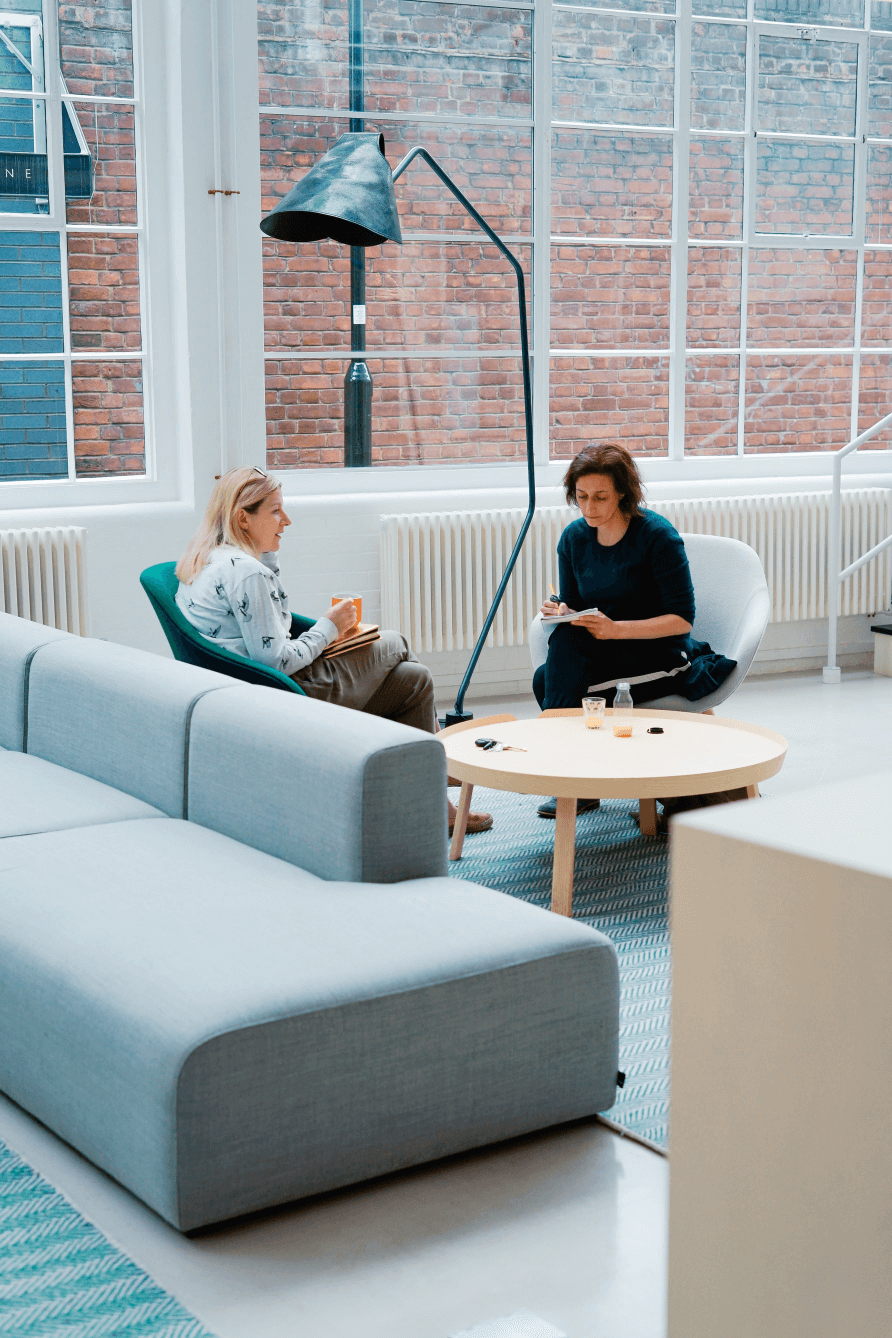 Will my idea be safe?
Ofcourse, your idea IPR will be protected with us. The moment you fill our App Idea validation Form, we automatically sign an NDA (Non-disclosure agreement) with you and email across.
Since we help App entrepreneurs and App Startups in building new Apps and digital products, we come across some amazing App ideas everyday and help them converting those App ideas into reality.
However, many great App startup ideas never see the light of the day for one reason or another while sometimes some not-so-good ideas get big funds in development and marketing but never perform much as a real App product– again, for one reason or another. This is why Validating your App startup idea before actually doing it, is important!
Therefore, we've decided to offer our Free App Idea Validation Request Service to all the App Entrepreneurs, App Startups, Digital Companies who get in touch with us. We validate your Startup App idea on following factors (but not limited to):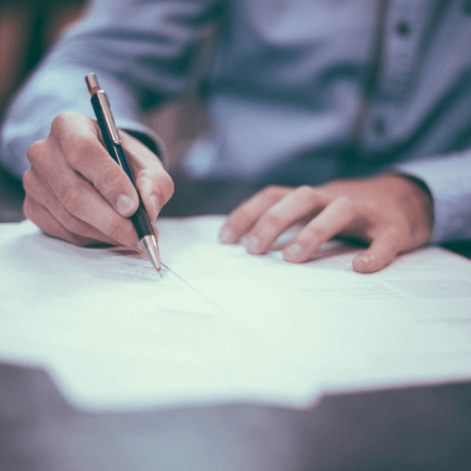 Uniqueness and Completive Analysis – Is my App idea unique or have been done before? What gap areas my App idea can fill which others have left?
Initial Target Market Size and Demographics – Who will use my App as early adopters and in which geography, which income group am I targeting?
Your App Idea's WOW Factor – Most compelling reasons why anyone would pay for your App's service, if they pay at all?
Investment Trends – Are investors funding the ideas in my App's industry, what kind of investors, angels should I be targeting to at first?
Current stage of your business – Is it at idea stage only or you've a design or a working MVP or a working product?
What is an app idea validation report?
In our App Idea Validation Report, you will get answers to all these questions above PLUS following extra information –
Free Scope of Work of your App's MVP/ First Phase Development and a Non-Obligation Quote for the App's development.
Suggestions (with examples) to improve your App idea in order to become more compelling.
Example Apps/ existing digital products that are similar to your idea.
Recommended budget for App's promotion for first 10,000 App installs and users.
Possible App revenue projections.
Our impartial view on whether or not should you be doing your App idea.
Here is a sample App Idea Validation Report , you'll get a similar one for your App Idea.