Trending Blogs
Catch us at MWC 2018 to get mobility and innovative mobile solutions for your startup business. Schedule your meeting before anyone else takes your place.
Here are some quick tips to get your app covered on review websites. It will help your app to gain all limelight and acquire loyal users.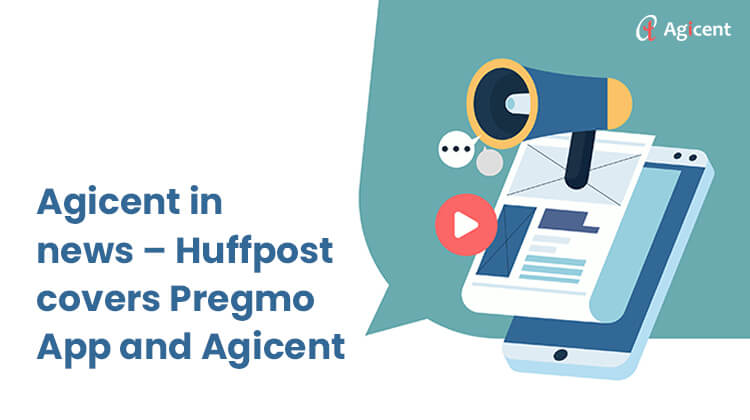 So, we never knew we'd be covered in 2017 by none other than Huffpost for the cute App Pregmo (A movie making app for lovely pregnant ladies) that we recently developed for our inspiring client Ms. Jasmine Katatikarn. The idea of Pregmom by Jasmine was itself so good that we could make a quality App in just […]
Hiring Agicent App Development Company is easy, all you need to do is to send us an email at sales@agicent.com with your project query, or fill up a simple form by clicking on Get in Touch, or call us at +1-347-467-1089 and our team will get in touch with you within 12 Hours!
Get in touch