Our Portfolio

of Apps and Web Apps

Whether you come up with an idea written on the Napkin, or with detailed wireframes - Agicent will convert your idea into a reality every single time. We do Research, Discovery, Design, Development, Maintenance, Enhancement, Scaling up, promotion & marketing or whatever it takes extra in order to realize your product. No matter the size of the client, we have equal quality service for all. Let's co-create the next big thing!

Get in touch!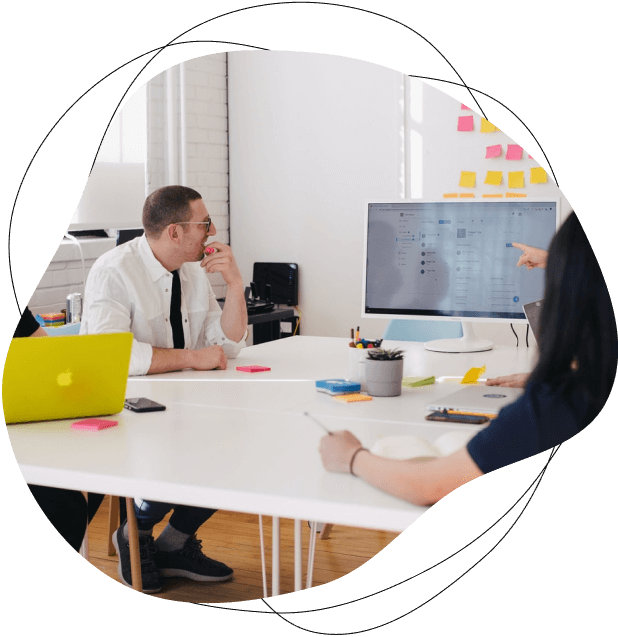 Our work
Some of our Best work that we are Proud of! With a Portfolio of 1000 + Mobile Apps, Web Apps, games and desktop software, Agicent is Awarded as Top App Company 2021 by Mobile App Daily. We work with Startups (like HASfit, Wellcure, SmartIRX), Established Companies (like Anton Paar GmBH, State Restaurant Equipment Inc) and also Giants (Like Tata Consultancy Services) and create superior Apps and Digital products everytime.
HASfit
Health & Fitness
HASfit is a household name when it comes to Home Fitness App. Featured on NBC, Women's Health, Men's Health, Runner's World, Yahoo, AOL, Mashable, TechCrunch, Huffington Post, MSN, Product Hunt, Computer World, CNET, and more. With 4 million users HASfit is our prized possession for 7 years!

Awarded as Best
Fitness App (2014 - 2019)
MediOrbis
Telemedicine
MediOrbis platform (HiPPA compliant) connects you with a medical specialist healthcare practitioner for a general telemedicine consult, a specialist such as Cardiologist, or a chronic disease management specialist for chronic health conditions such as Diabetes.
We regularly work on Mediorbis as ordered by our client and advisor Mr. Mahesh Harpale who is a subject matter expert in telemedicine and belongs to a group of medicine MDs. We use both native and cross platform technologies for this project while the backend stays at AWS.
Wellcure
Health & Fitness
Wellcure is a natural cure and remedies platform that helps users to live an illness and medicine free energetic lives. Wellcure has health Q&A, Healthy recipe, Blogs, Events, Health tips and more. Wellcure is founded by Ex Groupon India CFO Mr. Sumeet Kapur and we are honoured they trusted us for the creation of Wellcure Apps and platform.
The Apps were created from the ground up, using native technologies stack, while backend was created in Laravel. The infrastructure is all hosted on AWS. Wellcure is a stable and scalable product enjoying more than 50 K active users daily.
Jyotish For All
Lifestyle App
Like the way you consult a doctor on a Telemedicine App, you consult an Astrologer or a tarot card reader or a numerologist on Jyotish for all app. You pay as you talk, get answers to your most perplexing questions and we are using Agora SDK (that is used by clubhouse App) for the calls. It's seamless as fluid!
The Apps were created from the ground up using native technology stack, while backend was in node.js hosted on AWS. We are doing more enhancements on jyotish for all as we speak and its newer versions are coming on the market time to time. Jyotish for all is already generating decent revenue and poised to go big.
Aiko & Egor
Education
Aiko & Egor is an animated video series and app developed by See Beneath, a California-based non-profit. Aiko & Egor displays simplified animation and engaging underwater characters and is intended to be watched together by children with autism and their family members but is appropriate for many developmental levels and can be enjoyed by all children. This app has skill building games, animation- based learning lessons, and simple games.
We've been working on Aiko & Egor for 9 years straight, created the whole App from the scratch after initial developers left. The App is developed on partially native frameworks, while the games are developed using Phaser framework and also Unity.
ApplePie
Teaching Made Social
Apple Pie is a primary teacher's oriented niche social media app curated just for teachers! Take the teachers' lounge to the Apple Pie app. A teachers-only social media app, you can follow other teachers, post/share your status, and join online communities. You can also link your TpT account. With the support from your Apple Pie community, being a teacher will be more fun and less stressful. Apple pie helps with classroom management, project planning, or just want to share a cute story about one of your students.
As usual, we created the App from the ground up and used native technologies for the App while node.js for the APIs. The infrastructure is hosted on AWS.
Pharmacy Crack: Rx Drug Trivia
Quiz App
Pharmacy Crack is one of its kind Drug Trivia quiz App supporting multiplayer environment at once. It is fun and knowledge oriented trivia app for pharmacists, nurses, students, physicians, technicians, drug enthusiasts, and anyone. The questions are regularly updated with new creative content.
We created Pharma Crack from the ground up, used native technology set with some react native and animations, while the backend is in the node.s and sits on AWS.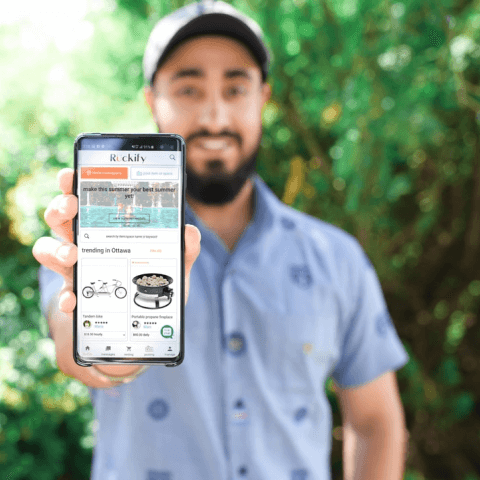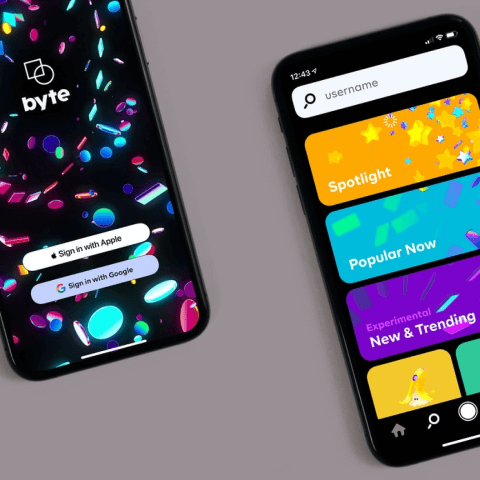 Ecommerce
Pollynett
Pollynett app is an affordable online shopping platform, with a distinct tone focusing on all the categories like women's clothing, kid's clothing and men's clothing. The Pollynett App is a marketplace for Retailer/Wholesaler to buy products from Suppliers around the country, all from the convenience of your mobile device.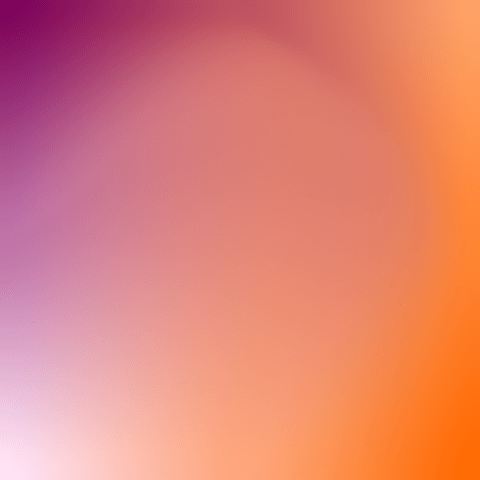 Review
Agicent helped me creating my pharmacy quiz idea from the ground up, the team was transparent and very communicative and we solved many problems of this complex project together seamlessly. I highly recommend Agicent, and that is why I've awarded them with the next updates of my App.
- Mr. Tarris Sims

CEO, The Drug life, Indiana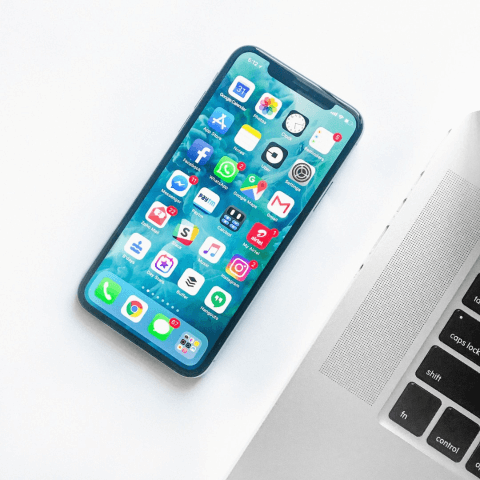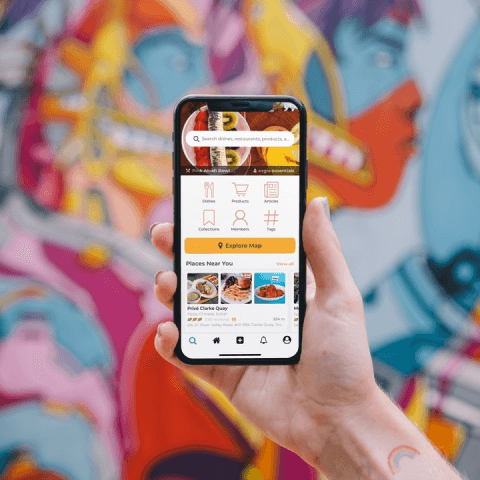 Dating
Hummingbird
HummingBird offers an intimate conversation through text with the person of your dreams. Hummingbird is purely for you, here to satisfy with our astonishing variety of Models for you to choose from. No dating, no commitment, only pleasure. Start by engaging in direct and passionate conversation, having models send you elegant photos, and feel as if they are in the room with you.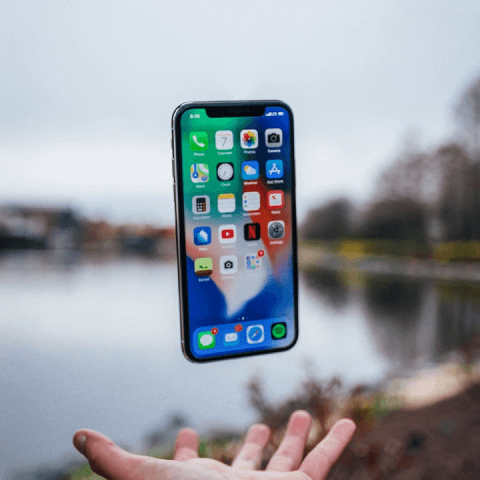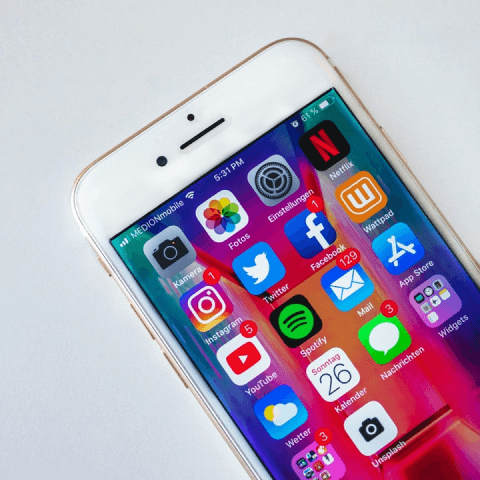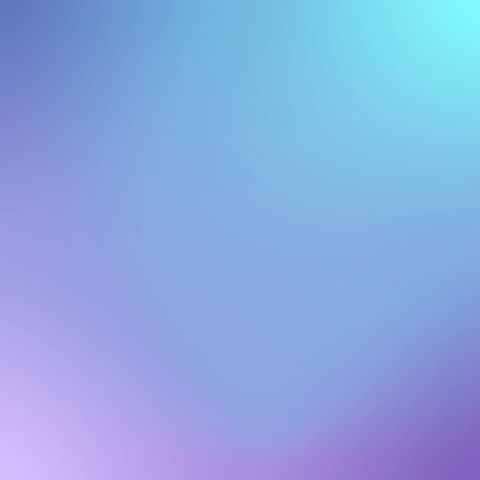 Review
Agicent built our FinTech App exactly as we wanted for our records search company. We carefully hired them after talking to many other agencies. We found them responsive, technically competent and very transparent. No wonder that we recommend them highly and would award us our others projects without thinking twice.
- Mr. Mike Tiernan

Vice President, SearchTech
New Hampshire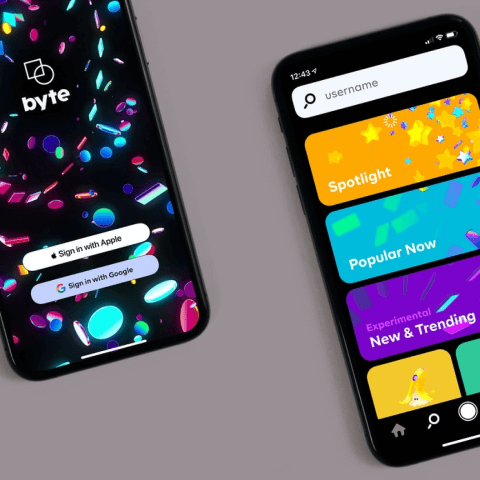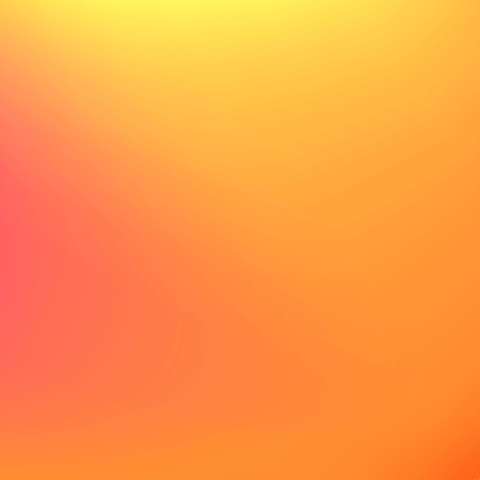 Review
I've been working with Agicent since 2017, we first worked on the SmartIRX App Telemedicine App together which was one of my dream projects and they converted such a complex idea into reality like pros. I'm working with them with new projects of mine and recommend them to anyone who is looking for trustworthy app development company.
- Mr. Ali M. Farhat

CEO, SmartIRX, RE/Max Michigan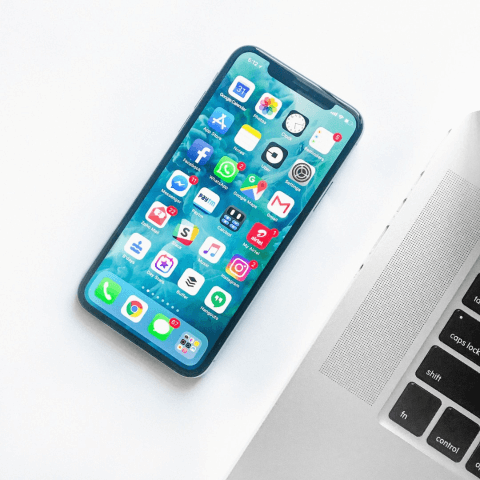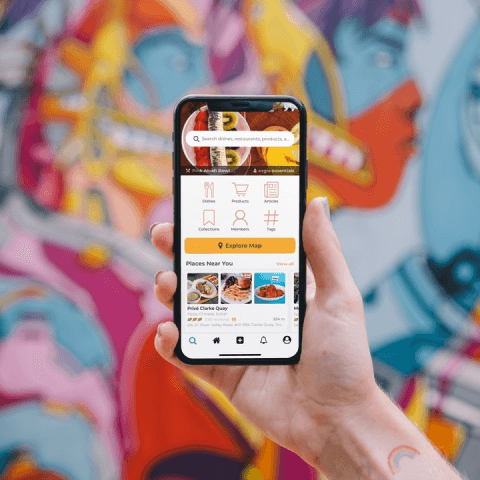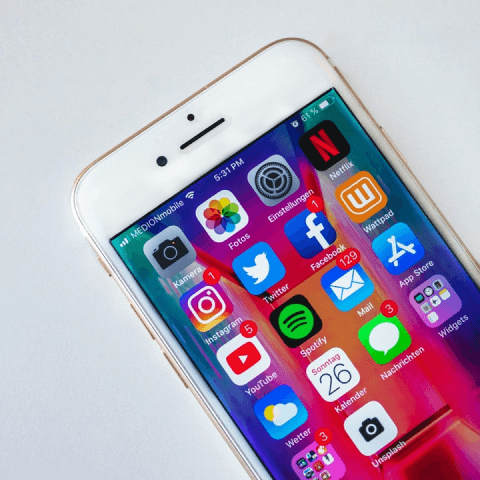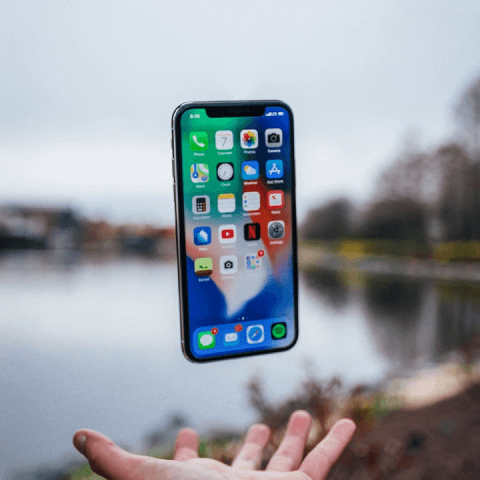 Shopping
Discount Locator
Activate this application outside the trading location you are visiting and you will see the available discounts and offers. Add the trading locations you like in your favourites and you can monitor the discounts and offers at any time.
Review
Agicent was really dedicated and committed to my project, and they believe in it. They created my Applepie Teacher's Social Network App exactly within the budget I asked for. They have been available long after the delivery of the project too and I'd prefer to work with them again.
- Ms. Marissa Keim

Founder, Apple Pie LLC